DEFINING THE "BEST" OF PORSCHE
Best - 'that which is of the most excellent or desirable type or quality' so says the dictionary. But if beauty is in the eye of the beholder where does that leave you and the Porsche you've cherished and cared for all these years now that you've finally decided to sell?
Well, it's true to say official Porsche Centres want to buy the very best Porsches available. But is there really such a thing as a bad Porsche? Can you imagine, a poor Porsche 911 or a cruddy Porsche Cayenne? Maybe you've got a mediocre Porsche 718 Cayman or a rather disappointing Porsche Boxster. Highly unlikely.
COMMAND YOUR BEST PRICE
The fact is all Porsches are somebody's dream car but there are things you can do to ensure your Porsche really is the best and command the best price for your dream machine.
Having the right paperwork and dealership service stamps is a good place to start. Nothing sees interest and prices drop than missing stamps or concerns the apparently classic Porsche 911 964 Turbo might not be exactly what it says it is.
There is a huge demand for good quality second-hand Porsches and official Porsche Centres quite literally can't get enough of them to meet demand, no matter what the model, year or spec.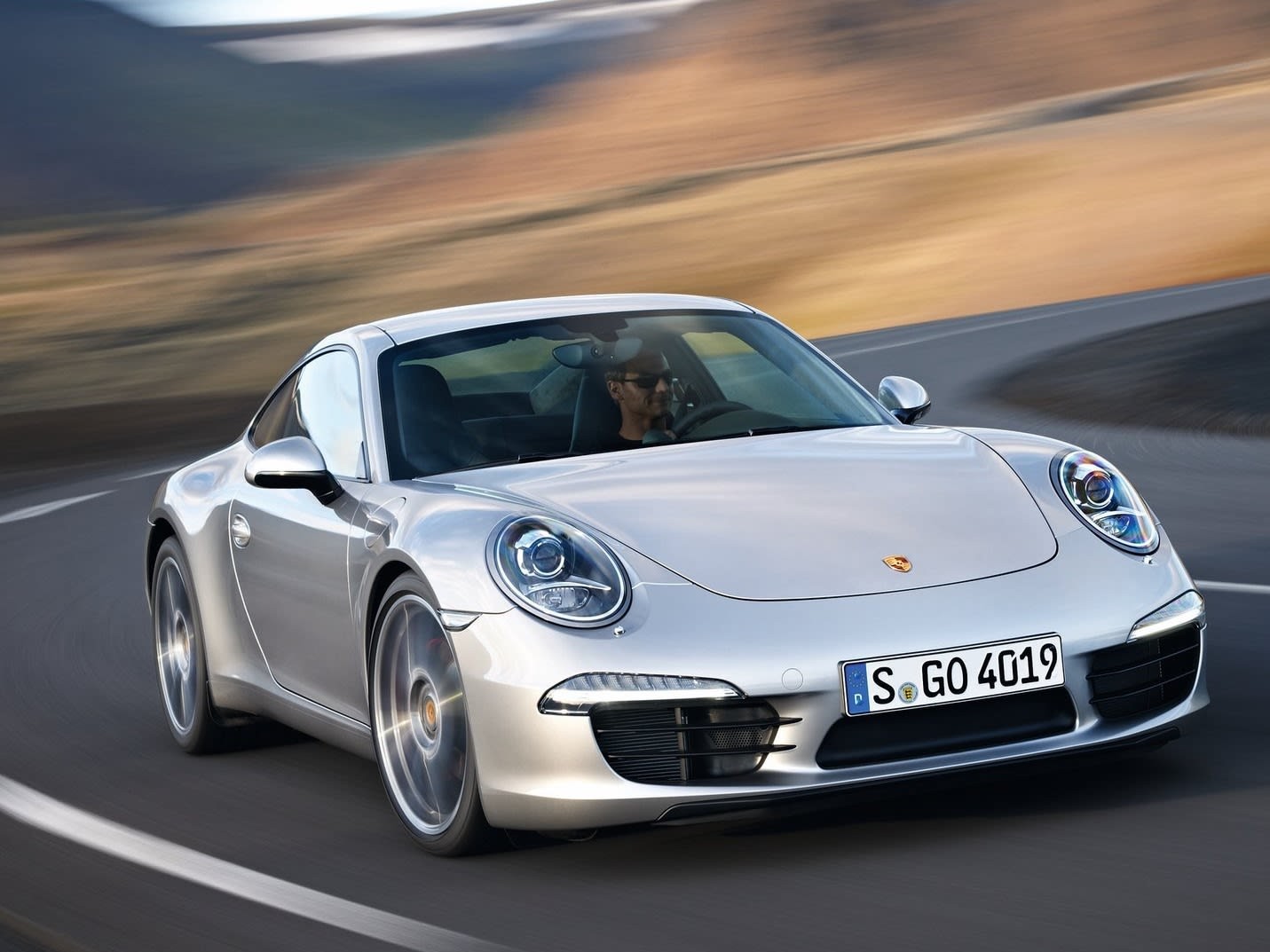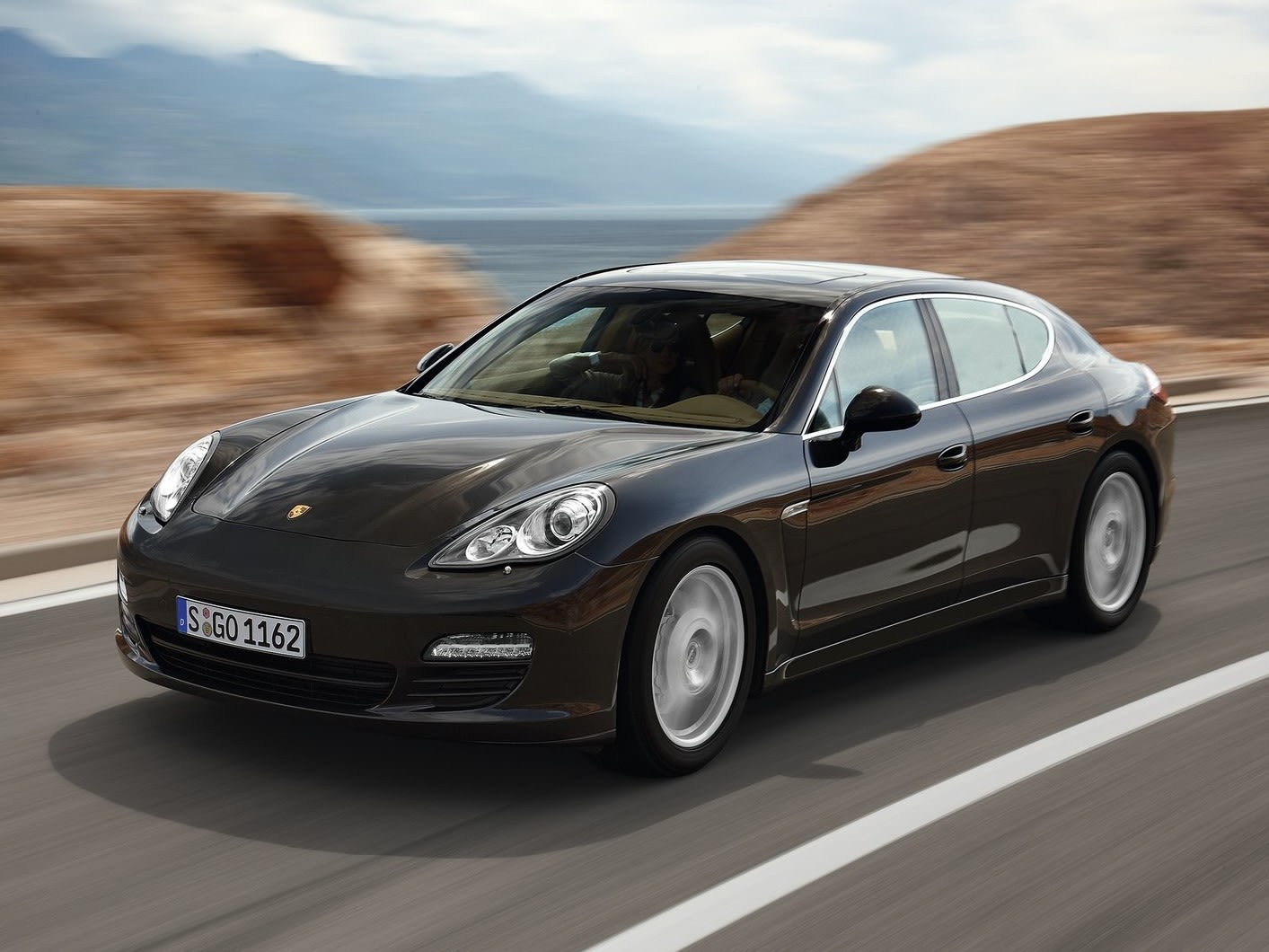 PERSONALISATION GOES A LONG WAY
That's the thing with Porsches. There are so many options when it comes to personalising your car and one person's air-cooled engine dream could be someone else's water-cooled nightmare. The same goes for the revolutionary PDK gearbox and the addition of turbos - ideal for some, the stuff to be touched with a bargepole by others.
But because demand is so high for all models and specifications of Porsche, an official Porsche Centre really is your best bet when selling. You are quite literally dealing with the experts and they value your Porsche just as much as you do.
They know the difference between every imaginable variant, plus, to be an accredited Porsche Centre, dealerships have to meet an exacting set of criteria and standards. And they're just as keen to buy your Porsche Macan or Porsche Panamera as they are an iconic Porsche 911.
If you're talking classic Porsche 911s then one of the most sought after is the 1973-74 Porsche 911 Carrera RS.The Rennsport models are lighter and more powerful than other 911s of that era and even poor quality versions are sought after for renovations and rebuilds.
While we're on Porsche 911s, anything post 1975 tends to command a good price thanks to the arrival of the turbocharger. This took the Carrera to supercar levels and added an additional 90 hp to the 260 hp that came as standard at that time.

BUY MY PORSCHE
If you're still not convinced try it for yourself. There's no harm in asking your local Porsche Centre for a free, buy my Porsche, no-obligation quote. You might be surprised and find your Porsche really is up there with the best of the best.