Jon has been travelling the European race circuit as pit crew for Porsche Great Britain's 1965 Porsche 911 which has also been converted into an FIA-approved race car. The classic supercar has been competing in races far and wide as part of the 70th anniversary celebrations.
Jon's Report at Le Mans Classic 2018

We arrived nice and early which gave us the opportunity to size up the competition - everything from British racing driver Richard Attwood's fearsome 917 which gave Porsche its first ever Le Mans win in 1970 to the original and iconic Martini RSR 911.
But it was soon back to the task in hand and we began prepping our own Porsche 911 for the big race. The car had already had a full crank, piston and cylinder replacement so we warmed up the engine and did the usual final checks ahead of practice - wheel torques, tyre pressures and the all-important once over with polish and glass cleaner!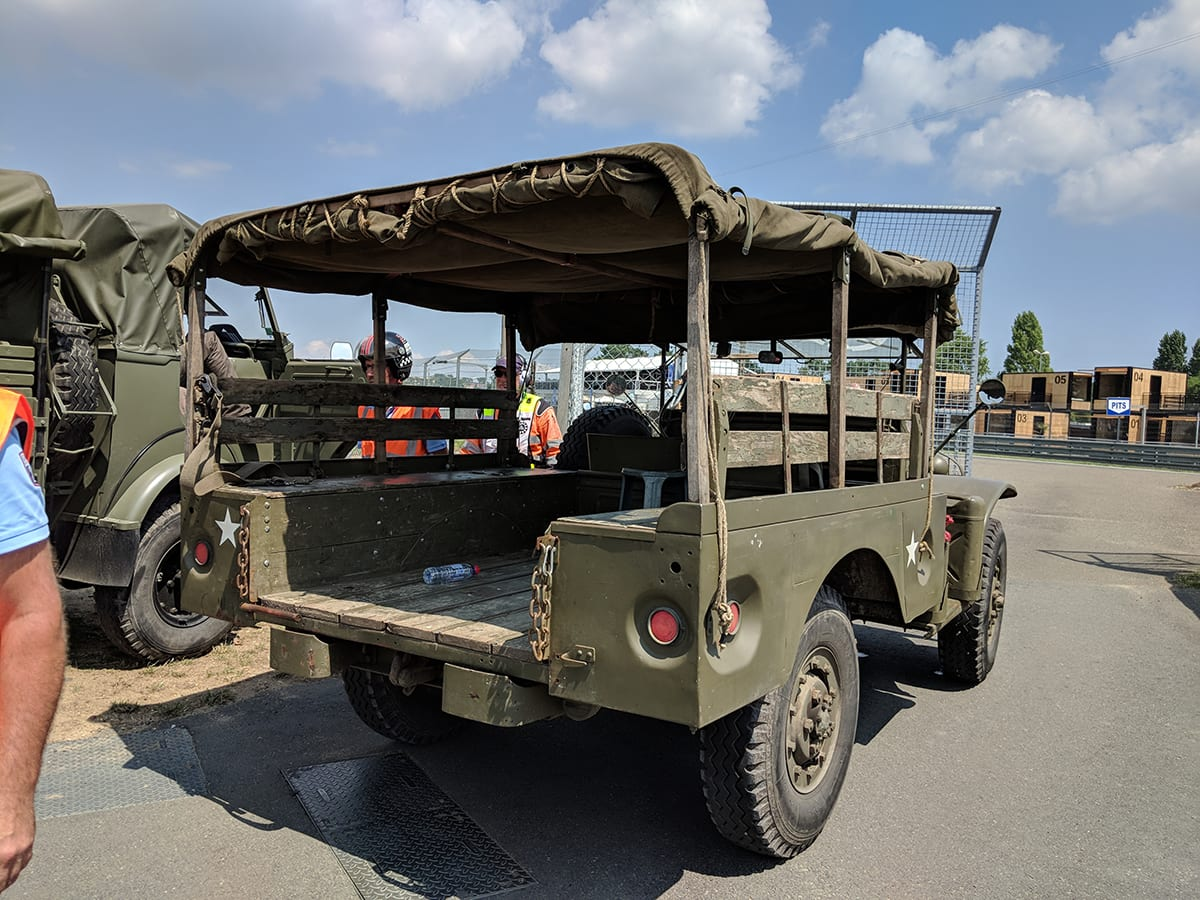 Temperatures Rise At Circuit de la Sarthe
Sam Tordoff was in the driver's seat for this one and it turned out to be a very hot seat indeed. With temperatures soaring to 32 degrees, Sam had to sit tight in full race attire as the hours ticked by before he was allowed out on the track for his practice runs.
As Sam headed out, we were taken to the pit lane in an old restored Army truck - one of the more novel ways to experience the circuit at Le Mans!
Shorter Ratios Hold The Porsche Back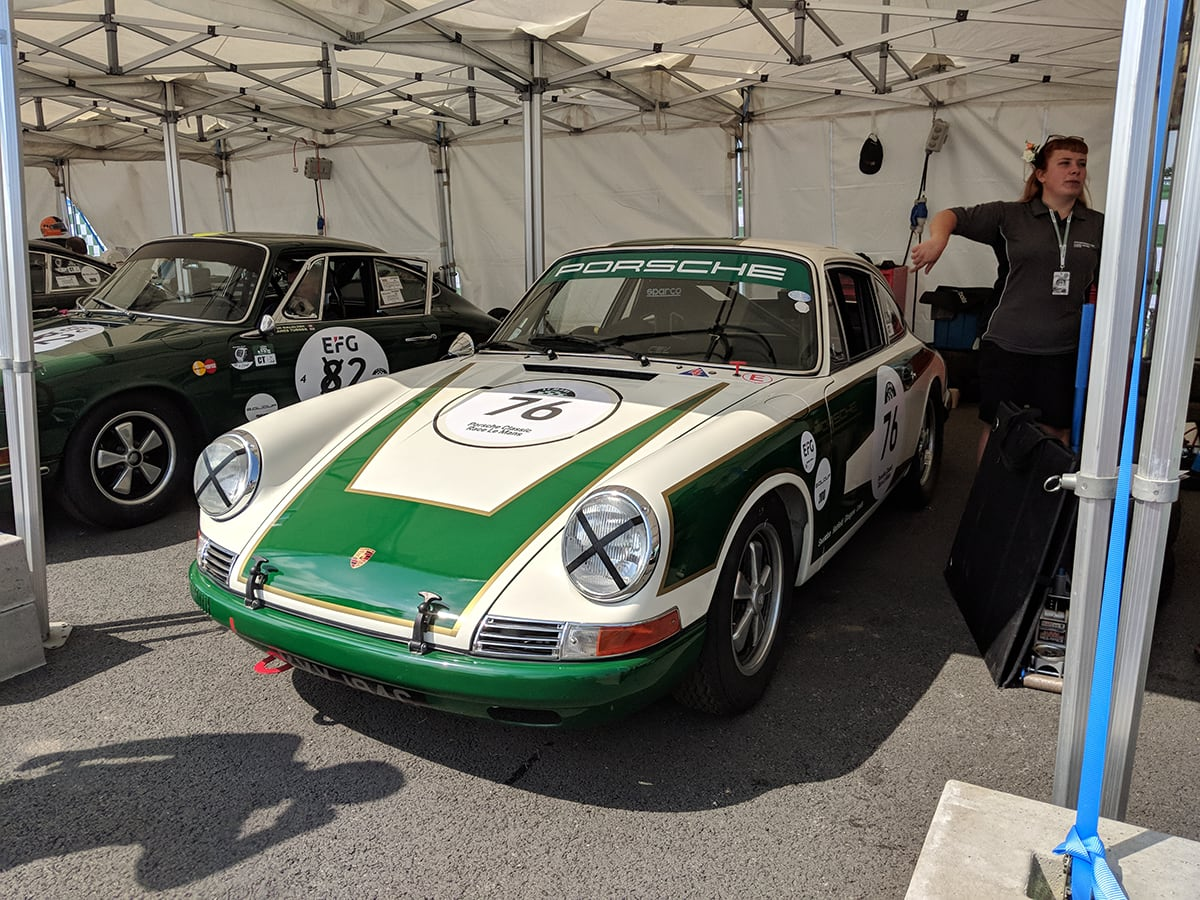 Thanks to Jon for his trackside commentary on the day. You can also read about the race at Donnington Park in his previous report.
Jon will next support the crew at the Silverstone Classic this coming weekend:
20 - 22 July- Silverstone, UK, Silverstone Classic
10 - 12 August , Nurburgring, Germany, Old Timers Grand Prix
25 - 26 August - Oulton Park Gold Cup, UK, HSCC Guards Trophy
1 - 2 September, Brands Hatch, UK, Festival of Porsche
14 - 16 September - Circuit de Spa-Francorchamps, Belgium, Spa 6 Hours
21 October - Silverstone, UK, HSCC Guards Trophy
Right now we have a stunning collection of classic air-cooled Porsche 911s at our Porsche Centre Cardiff and Swindon dealerships right now: /porsche/used-cars/classics/