Aston Martin has revealed full details of its new global certified pre-owned sports car programme: TimelessTM.
Established to offer customers of pre-owned Aston Martin sports cars the very highest levels of quality, assurance and confidence, the new programme is being launched internationally across the brand's 164-strong dealer network.
Timeless builds on the strong foundations of the luxury British brand's current pre-owned sports car buying and owning service, which provides customers with a comprehensive suite of buying and owning supports.
With the programme covering all Aston Martin models from the last ten years, Timeless offers customers the opportunity to purchase modern classics such as the DB9, DBS and V12 Vantage with the peace of mind such a purchase deserves. For those aspiring something a little more exotic, the exclusive V12 Zagato and iconic One-77 will also be covered by the scheme.
In addition to the services previously offered, the new Timeless programme includes:

- A comprehensive one-year warranty, with full roadside assistance
- An exhaustive technical inspection including full hardware and software updates
- An Aston Martin provenance certificate
- Verification of the car's service history
- A VIP handover pack
- Valuable discounts on Aston Martin accessories for three months from the date of purchase
Commenting on the impressive new manufacturer-backed pre-owned programme, Aston Martin VP & Chief Sales Officer, Christian Marti said: "I am very happy to see the launch of this new and improved pre-owned service.
"Additions such as the new inspection regime – which for the first time includes a comprehensive assessment and review of our cars' software, as well as their technical condition – can only add confidence for our buyers."
He added: "Aston Martin rightly prides itself on its personal customer service, attention to detail and luxury, and with the debut of the Timeless pre-owned programme around the world, I know we are better placed than ever to continue to improve these elements of our business."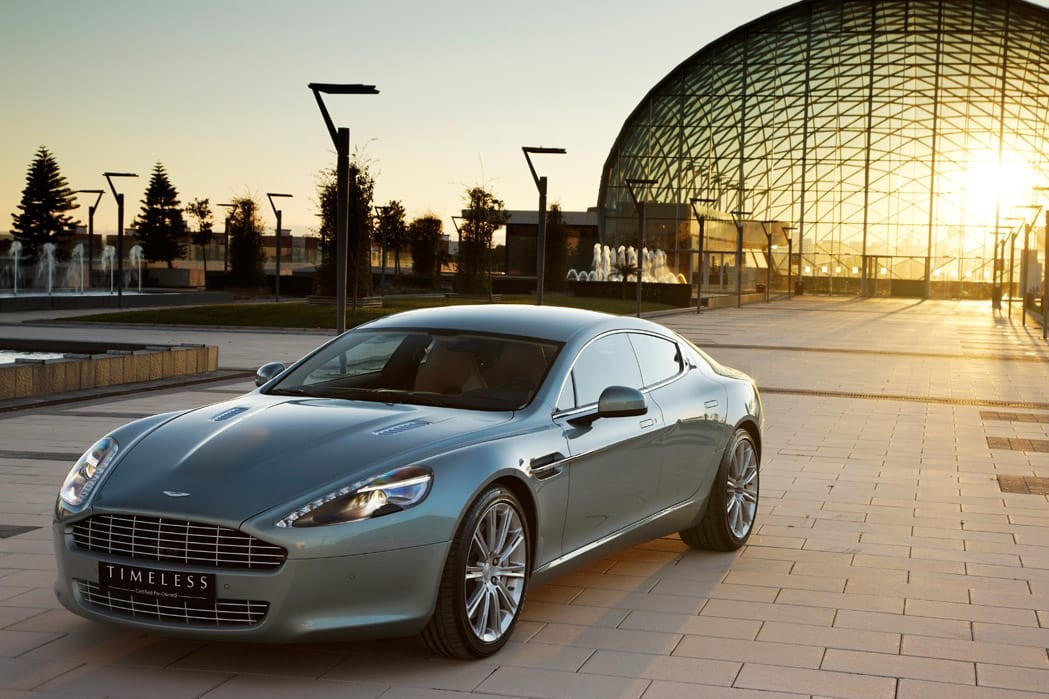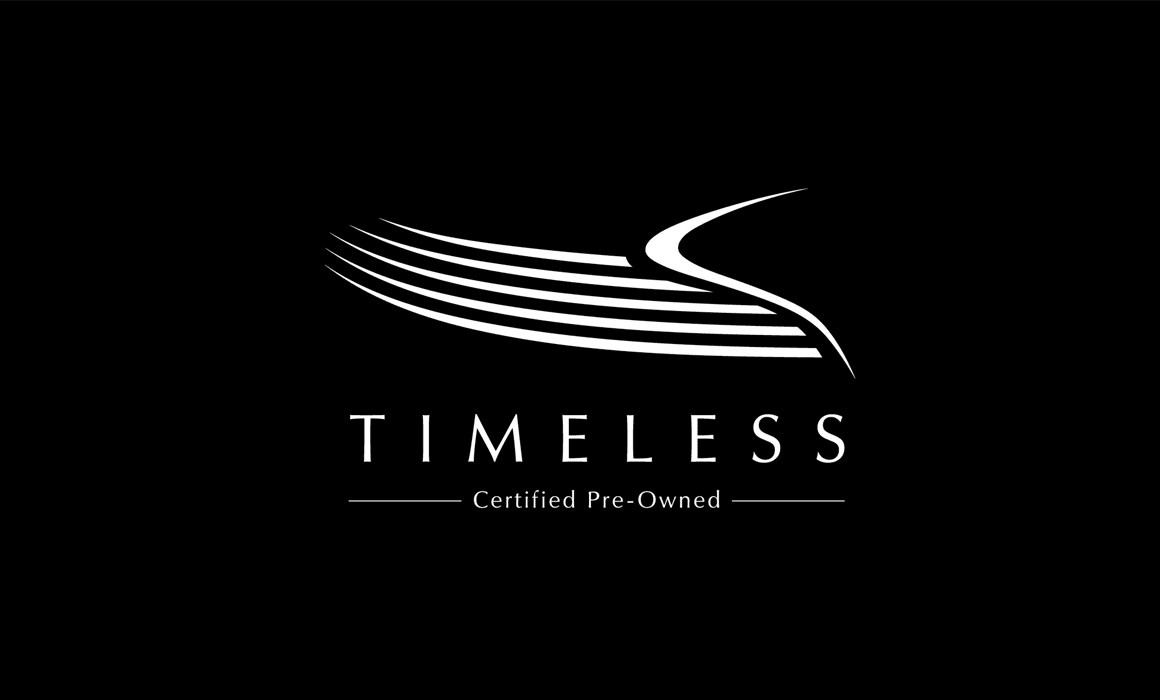 At Dick Lovett Aston Martin in Bristol, you can explore a vast collection of Timeless Pre-owned Aston Martin cars for sale. Our inventory regularly changes and we often have pre-owned Vantage, Vanquish, Rapide and DB9 models, to name but a few. You will also find a number of iconic models in our Pre-Owned line-up, including special limited edition models like the Zagato, GT8 and GT12.
Visit us today at our state-of-the-art showroom to explore the full range with the assistance of our knowledgeable team. Our team will be on hand to help you select your perfect Aston Martin, and will organise the collection or delivery of your new car - the choice is yours.
Browse our full collection of Approved Used Aston Martin cars for sale online and fill in an enquiry form to book a test drive or for further information: