We're hugely excited to announce that the BMW Electric Week has arrived at Dick Lovett Bristol. 
Between 3rd and 12th June we have a range of BMW i events, city convoys, lectures, test drive days, social media days and much more. This week is designed to get you behind the wheel of the BMW i3 and discover how an electric car could both save you money and fit into your life. 
FRIDAY 3rd JUNE.
Social Media Day.
A day filled full of BMW i across our Social Accounts. Follow us on Instagram, Facebook, Twitter and Youtube for some fantastic content. 
You might even spot one your favourite YouTubers taking part in a 'East to West' challenge in the BMW i8.
Discover our social accounts using the link below.

SATURDAY 4th JUNE.
BMW i Bath and Bristol Tour 2016.
Our BMW i8 and i3 demonstrators will travel through Bath and Bristol stopping at some interesting locations such as the Royal Crescent, Temple Meads Train Station, SS Great Britain and the Clifton Suspension Bridge.
We will be posting on our social accounts throughout the day. Follow us today and keep an eye out for us.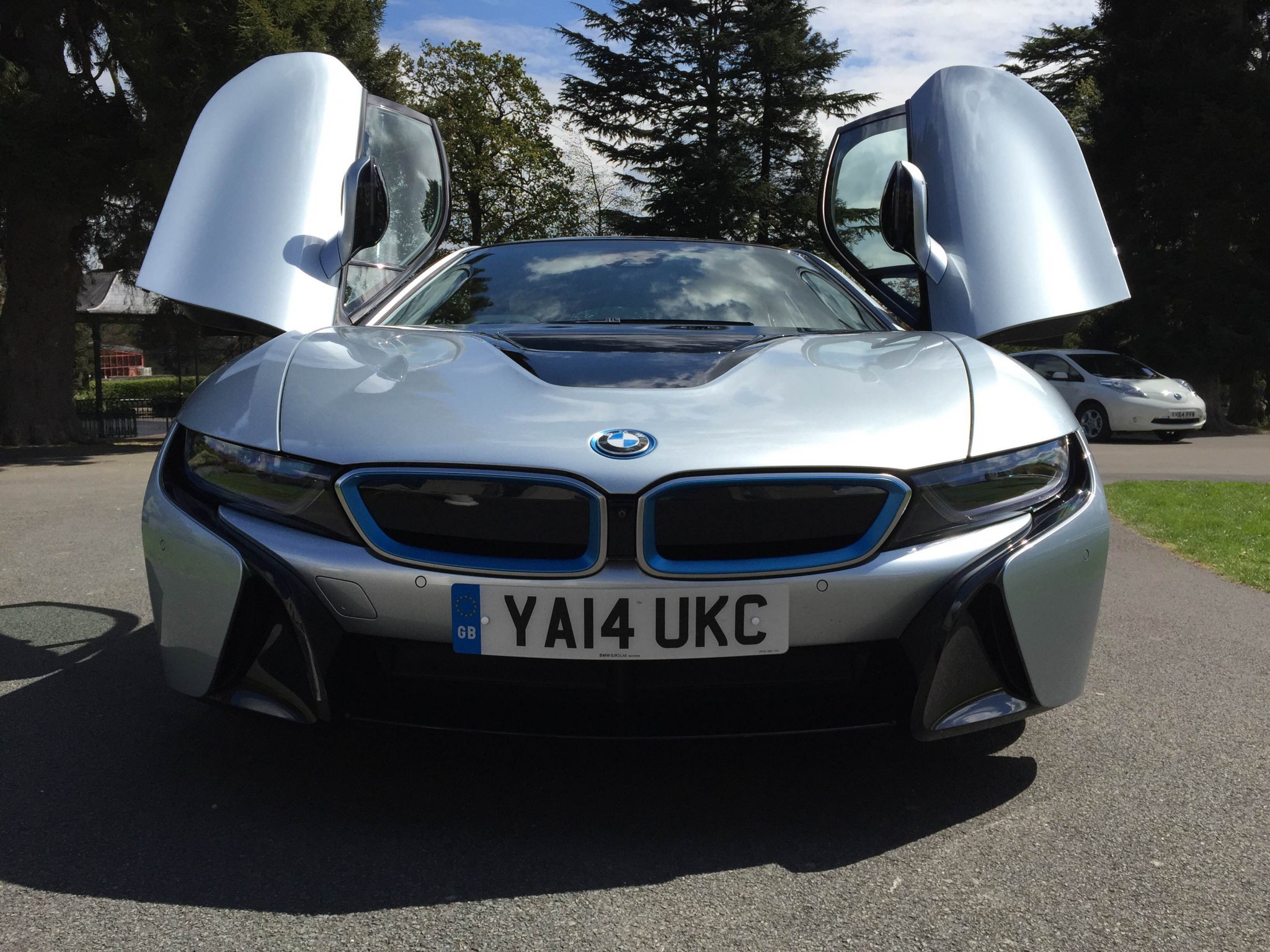 MONDAY 6th JUNE.
Internal Engagement Day and BMW i Challenge.
Scott Martin, our BMW i Brand Manager will be working with our staff and customers at BMW Bristol and has a special challenge up his sleeve. Who (staff or customer) can drive the BMW i3 the most efficiently. The individual with the lowest Kw/H, driven on a special route, wins!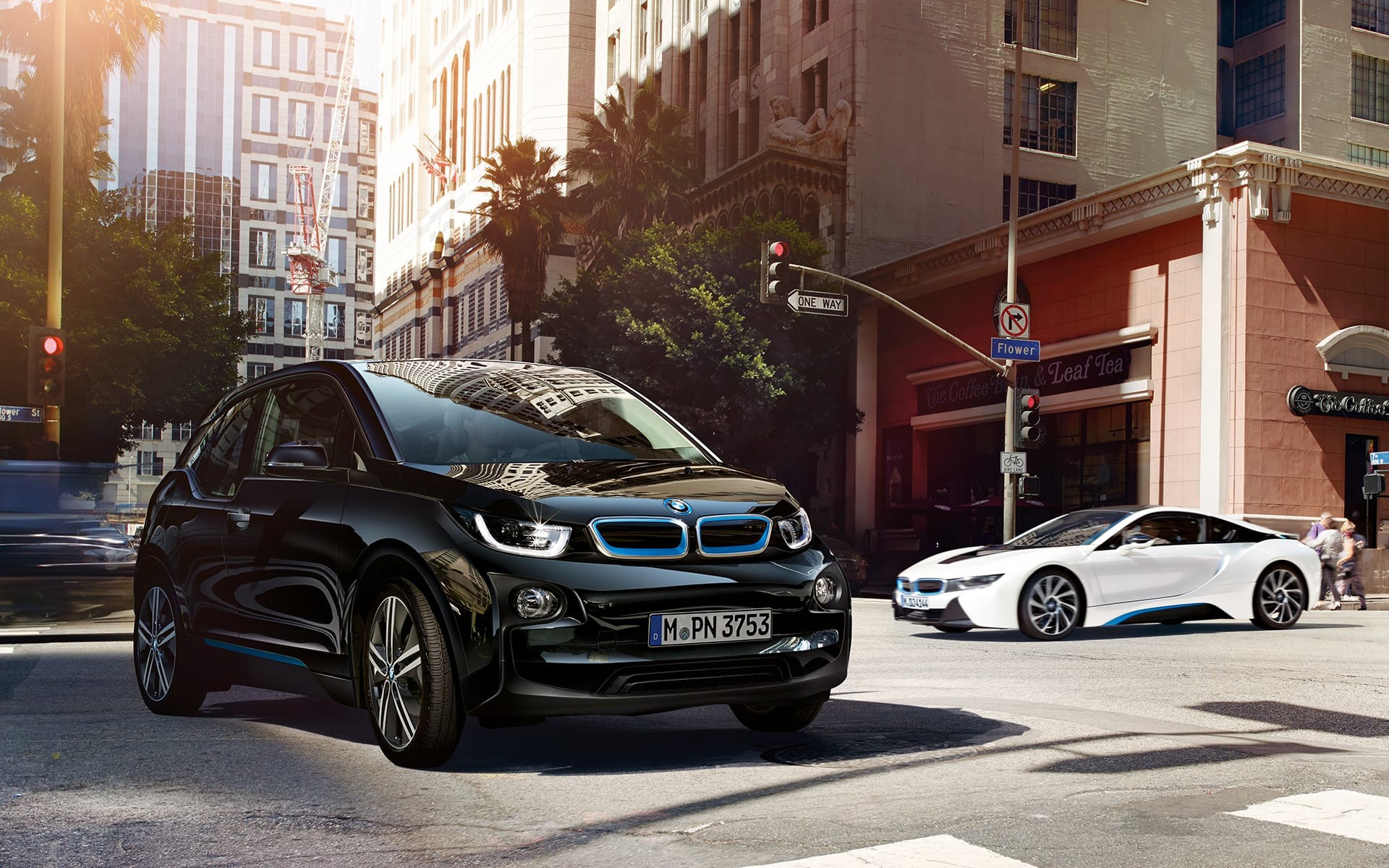 WEDNESDAY 8th JUNE.
Partnership Day.
An opportunity for you to experience the BMW i3 on a special test drive route at David Lloyd Bristol.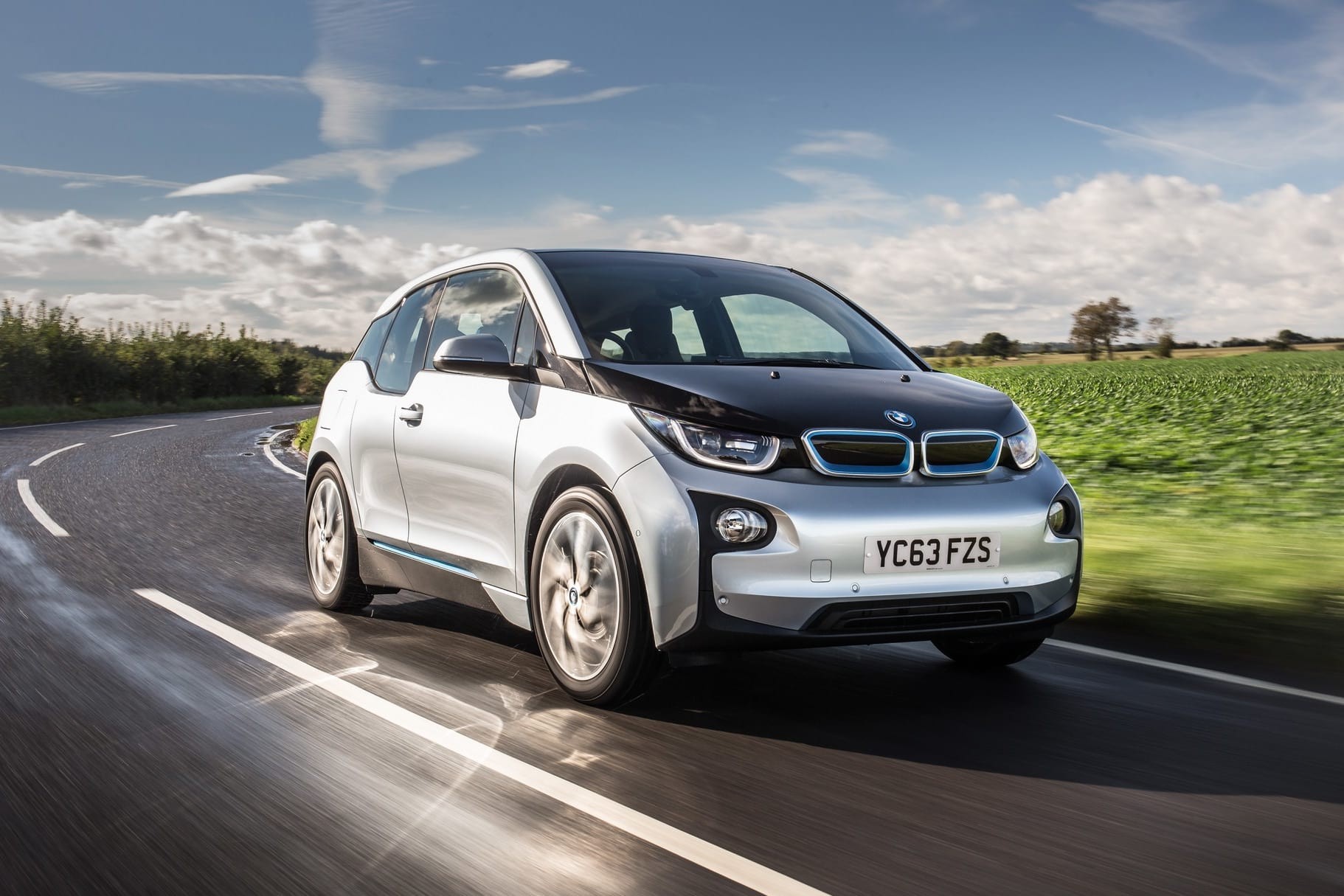 THURSDAY 9th JUNE.
Corporate Day.
If you're a company car driver or are in charge of a small or large company car fleet, we would love to spend some time with you to let you know how beneficial running a BMW i3 can be. Meet with our Corporate Team and experience the BMW i3 on Thursday 9th June. 
Call 0117 905 0000 to pre-book your space.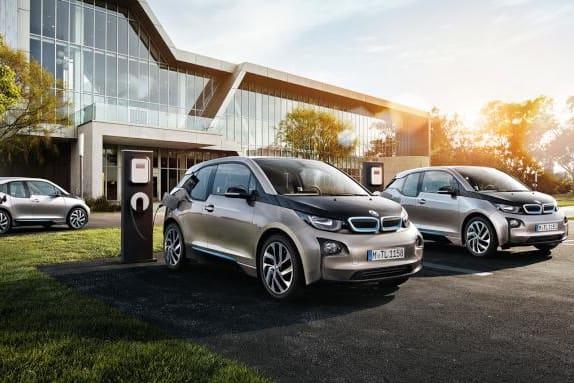 FRIDAY 10th, SATURDAY 11th and SUNDAY 12th JUNE.
Road Test and Technology Masterclass Sessions.
Whether you're a 'know-it-all' with regards to electric vehicles, or know nothing at all, you're sure to learn lots as you take a road test in the electric BMW i3 and have a technology masterclass with one of our BMW i Specialists at Dick Lovett Bristol. These sessions are extremely limited so please book today by calling 0117 905 0000.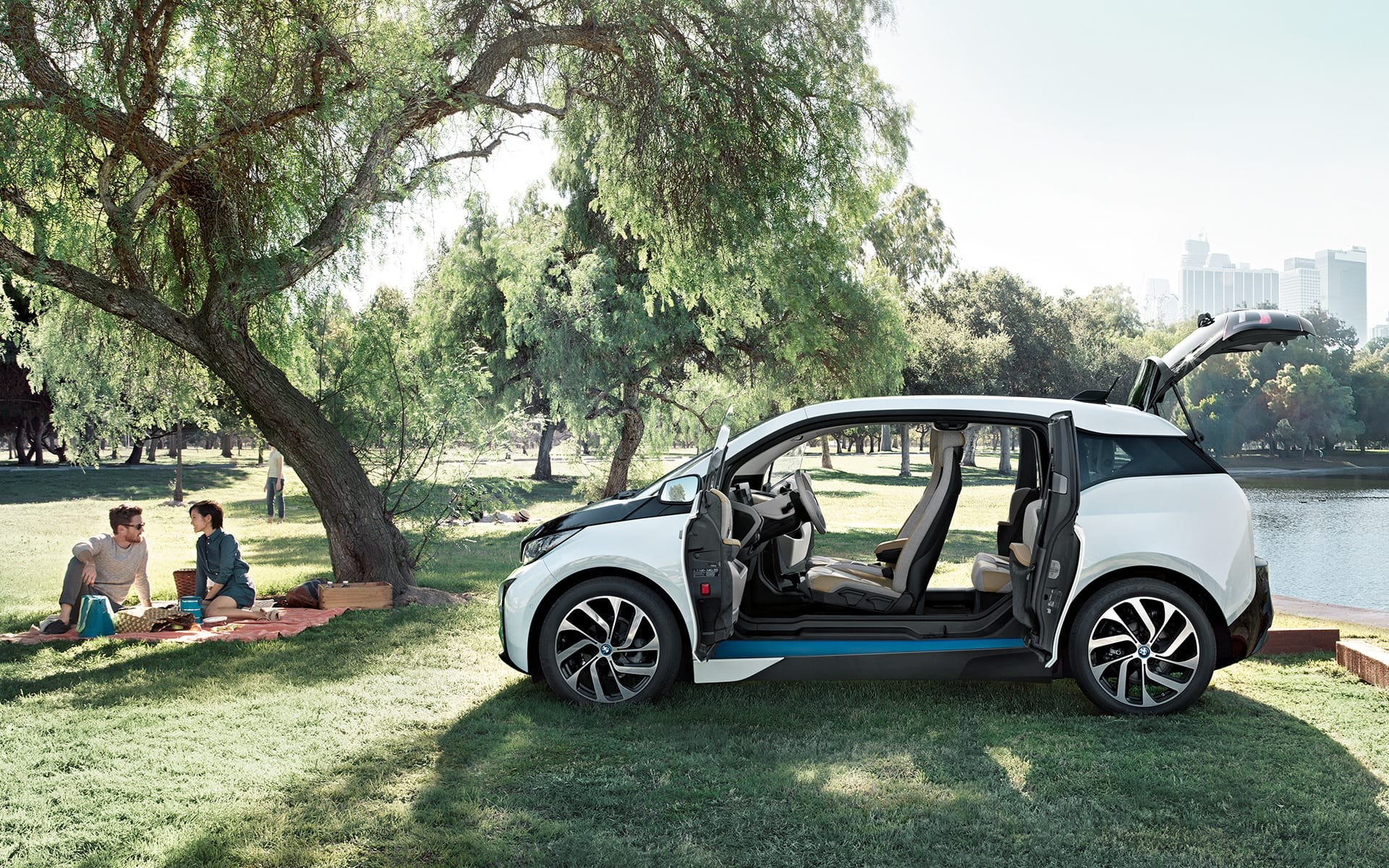 If you would like to know more about any of the events we have planned, please call 0117 905 0000 and ask to speak to the BMW i Team.