Aston Martin Bristol unveil a BMW 3 Series Touring as a Roaming Technician Vehicle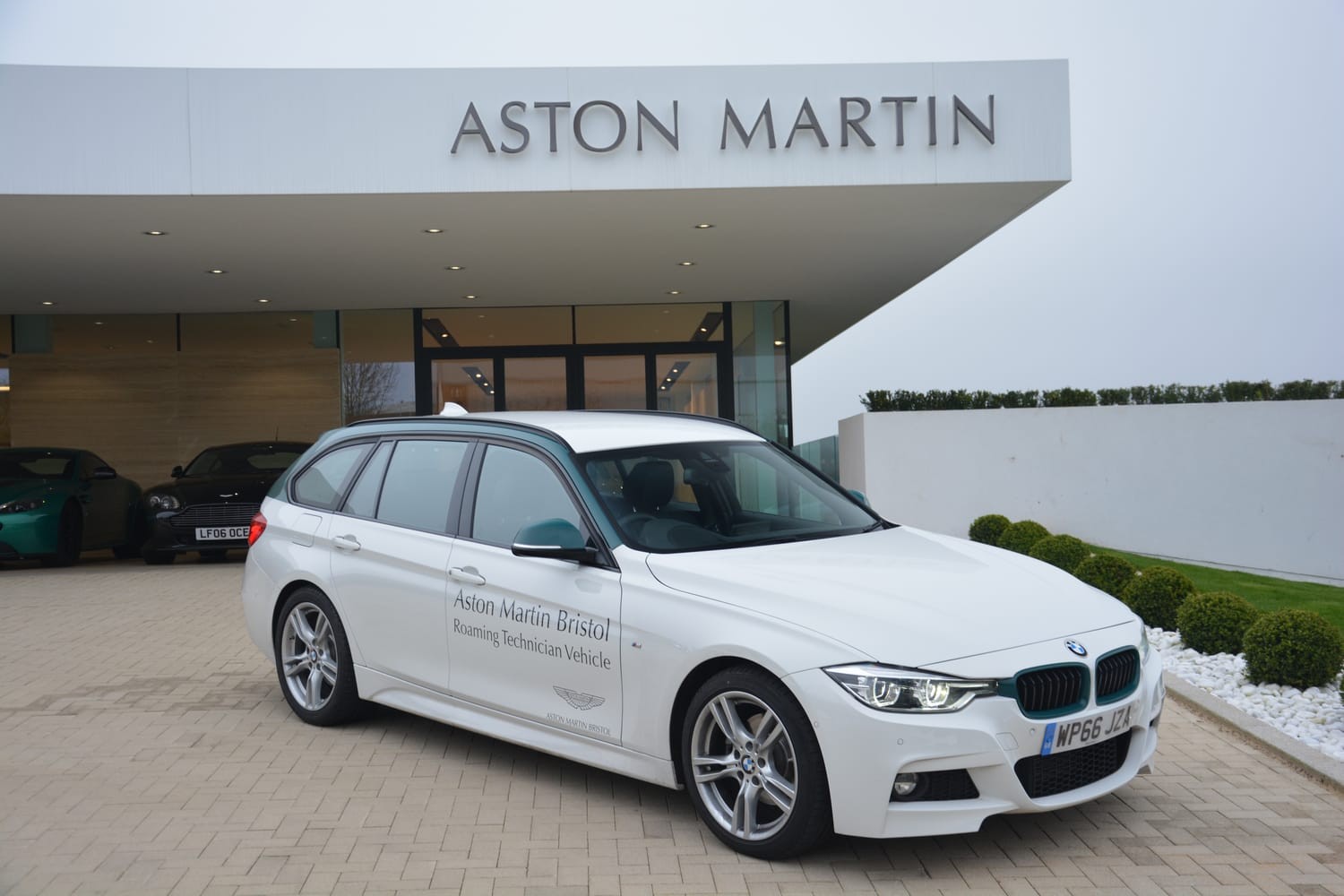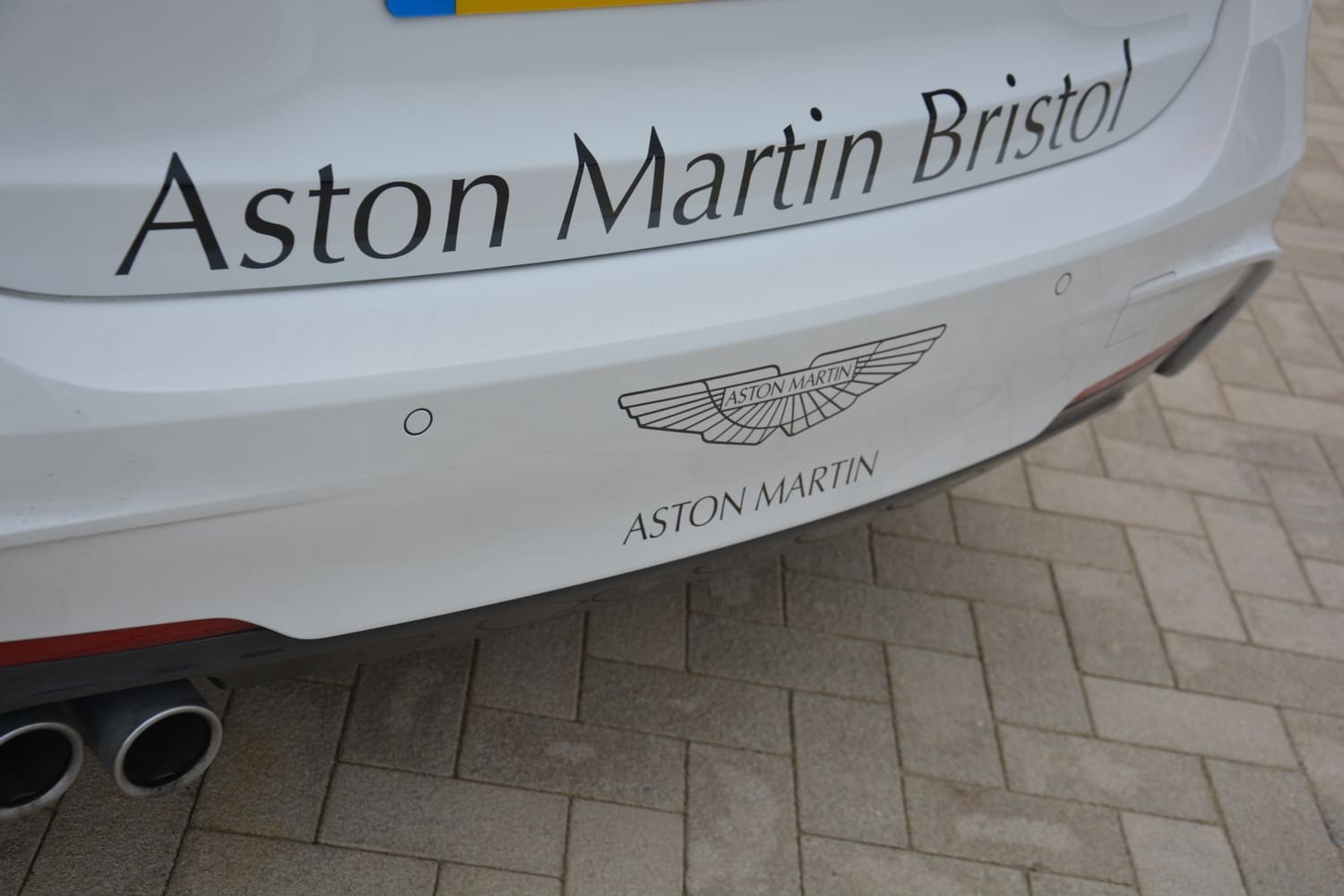 Aston Martin Bristol are pleased to unveil a brand new addition to their growing Service fleet. A 2016 BMW 3 Series Touring has now joined our BMW 2 Series Gran Tourer as a Roaming Technician Vehicle. 
Customers are able to take advantage of this service to assist with minor repairs and initial diagnostic work at your home or place of work.
Aston Martin Bristol will fully maintain your Aston Martin, from MOTs to servicing and repairs. Further conveinence is guaranteed with our optional 'Collection and Delivery' service using our state-of-the-art covered vehicle transporter. With 10 vehicle bays all fitted with the latest diagnostic and repair equipment, staffed by seasoned Aston Martin technicians with many years of official dealer experience, you and your car will be in the best possible hands at Aston Martin Bristol.
The livery itself is inspired by the iconic lines of the Aston Martin Vantage N430, with ramatic colours. Intense styling. N430 celebrates Aston Martin's racing heritage with a playful twist. Inspired by the GT4 cars, N430 uses bold accent colours for purpose and flare with a unique twist.

To find out more about any of our services at Aston Martin Bristol, contact us on 01179 007 007 or search Aston Martin Bristol.