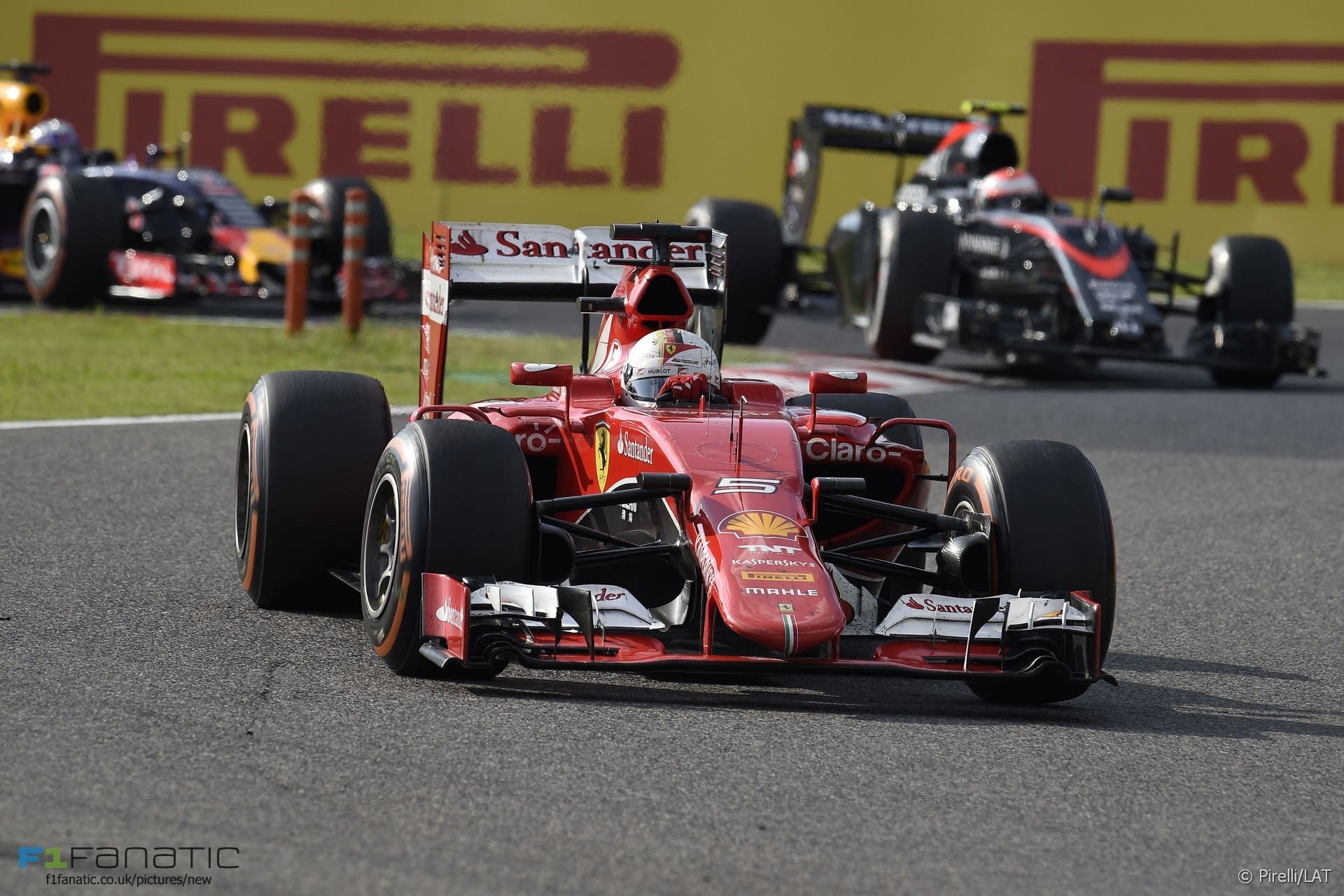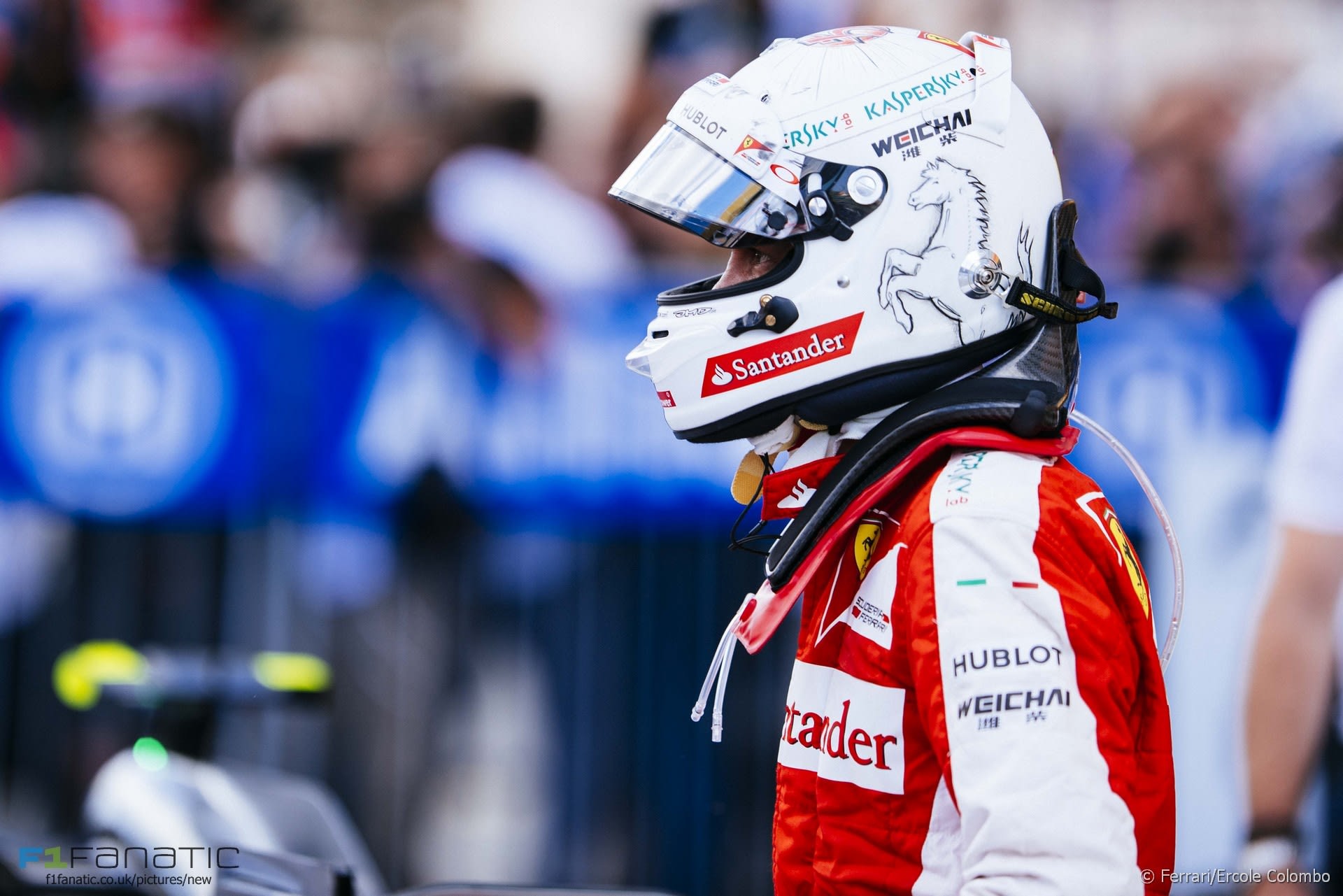 2015 Formula 1 Grand Prix at Suzuka
3rd and 4th place for Ferrari and the Japanese Grand Prix

Unfourtunately for Ferrari, Lewis Hamilton never looked back in Sunday's 2015 Formula 1 Japanese Grand Prix leaving the Mercedes easing to victory ahead of Sebastian Vettel.
However, Kimi Raikkonen was in fourth place ahead of Williams' Valtteri Bottas. It was all action at the start as Rosberg dropped down to fourth behind the fast starting Vettel and Bottas. Hamilton opened up an advantage that he did maintain to the end and stayed 18.9s ahead at the flag after Rosberg has fought back to get the undercut on Bottas and then unfourtunately Vettel during his two pit stops.
Suzuka Grand Prix
First Grand Prix - 1987
Number of Laps - 53
Circuit Length - 5.807KM
Race Distance - 307.471KM
Lap Record - 1:31.540 by Kimi Raikkonen (2005)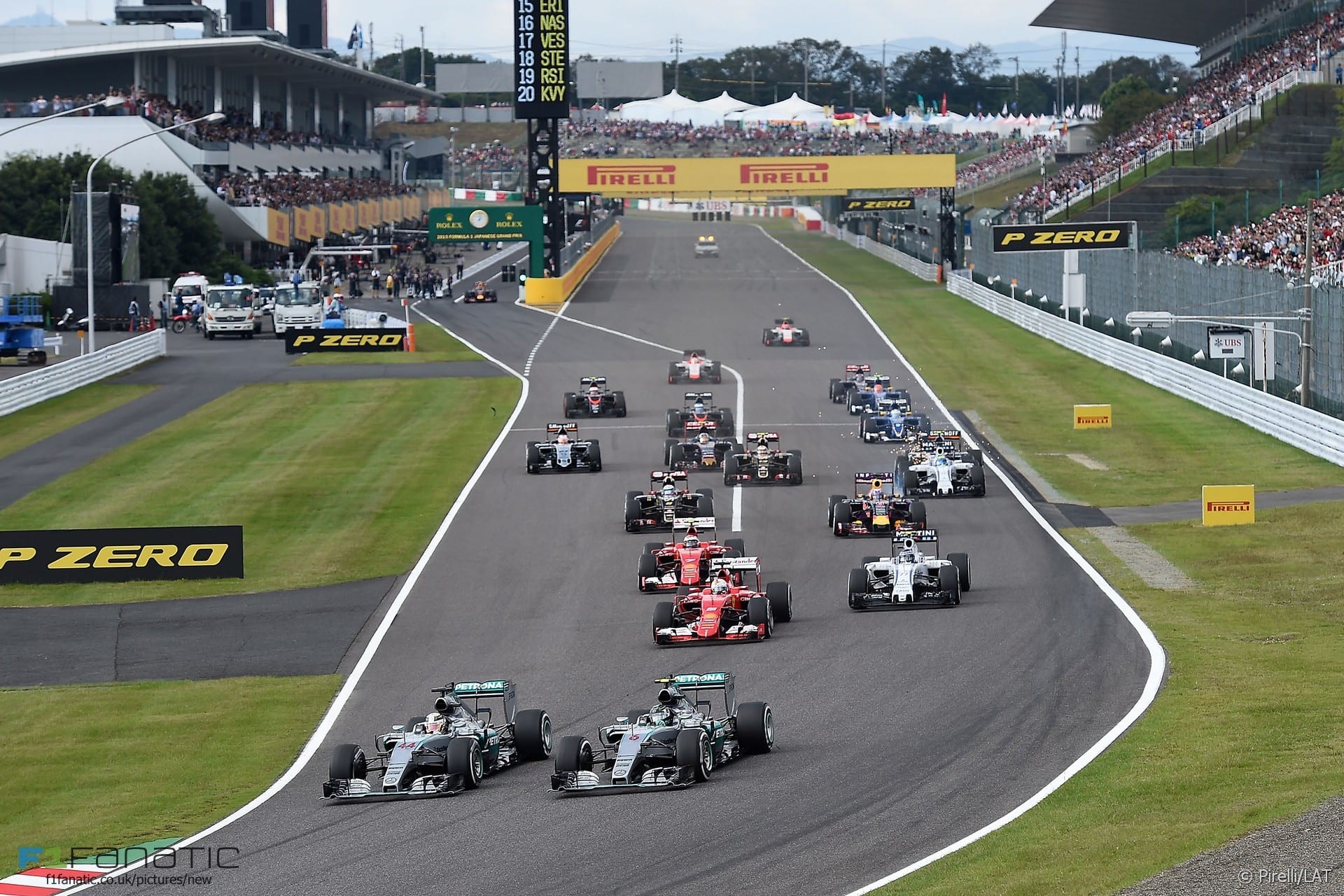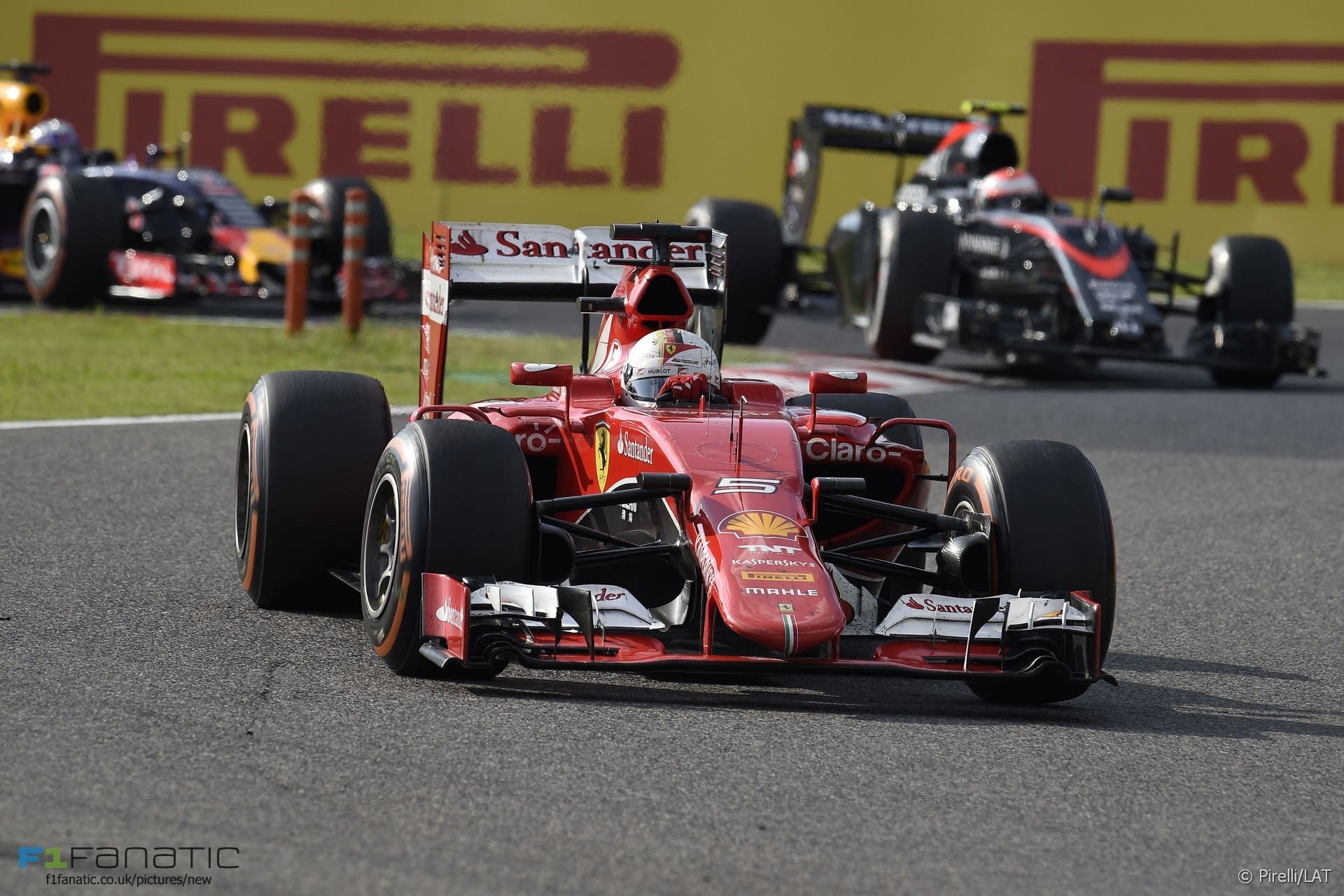 If you would like to find out more about the Ferrari range, please contact Dick Lovett Ferrari in Swindon
Dick Lovett Ferrari Swindon - 01793 615 000
Get social with us








Cookies allow us to deliver and improve our web content and to provide you with a personalised experience.
The way we use your data, as well as how the data is collected is found from within our Privacy Policy and Cookie Policy. By using this website you agree to our Terms and Conditions
Your data preferences may be changed at any time.