Save on service costs with Dick Lovett MINI
Save on MINI service costs
Dick Lovett MINI offers a range of great service deals to help spread the cost and save you money. Whether you drive a MINI Countryman or a MINI Convertible, we're here to keep you on the road with minimum fuss, great service and competitive prices.
Our 0% finance offers cover both MINI service and repair, and we also have monthly finance plans and value servicing for older models. Repayments can be spread over 6 months or 12 months and applying for our great 0% APR Monthly Payment Plan takes just five minutes.
To find out more about the latest deals, take a look at our online offers or get in touch with our finance team.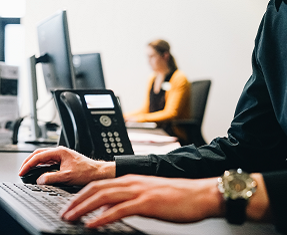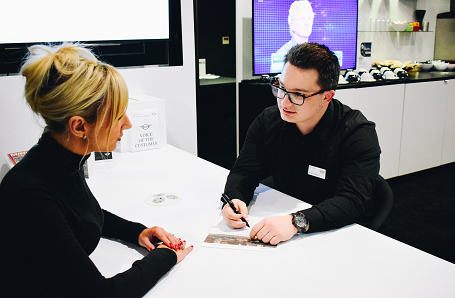 Find out more about our servicing deals
For more details about these MINI servicing deals or any other MINI offers, please call or visit Dick Lovett in Bath, Bristol, Hungerford (easily reached from Andover and Newbury) or Swindon. Or get in touch with our MINI specialists today.

Dick Lovett MINI Bath

Dick Lovett MINI Bristol

Dick Lovett MINI Hungerford

Dick Lovett MINI Swindon
Our MINI dealerships
Select from one of our MINI dealerships below.