Best Driving Roads In The South West With Dick Lovett And The MINI Convertible
The MINI Convertible, be it a John Cooper Works - or JCW to its friends - a 25th anniversary special or a Cooper, it's a car for all things. City driving, escaping to the countryside. Posing. But one thing it's definitely made for is driving. And adventuring. The MINI Convertible is especially perfect for a full-on fun driving adventure.
Best Driving Roads In The South West Of England

Let's face it, we've got some pretty spectacular countryside in the South West and some incredible A and B roads which cut through it. Coastal roads, inland mystery tours or maybe a mix of both.
Take A MINI Convertible On A 48-Hour Test Drive
At Dick Lovett MINI in Bath, Bristol, Swindon and Hungerford we're offering 48 hour test drives in this fabulous hot hatch. Top down or roof up, it really doesn't matter when you're behind the wheel of a MINI Convertible. We also have a fantastic range of pre-owned MINI Convertibles in stock.
The New MINI Convertible can more than hold its own both in looks and performance. So best get out there and experience it on a test drive for yourself. With 48 hours at your disposal you'll be spoilt for choice.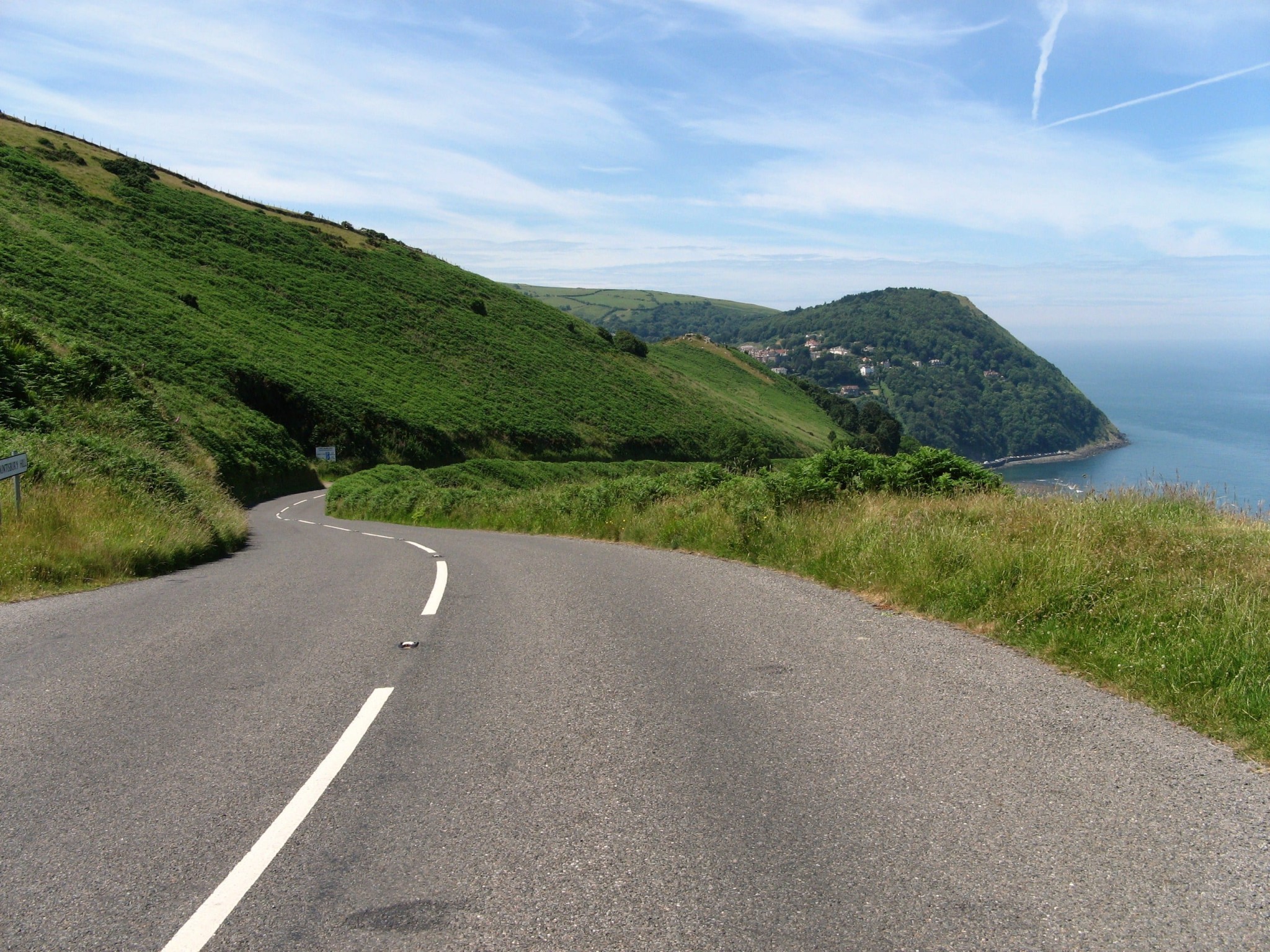 Best Driving Roads Along The Quantock Hills and Exmoor
Head down the M5 to Junction 24 for Bridgwater and then out along the A39 towards Minehead. This is a great road to fully appreciate the sharp handling skills of this great little car. Fingers crossed the sun is shining and the roof is down as you turn off into the medieval village of Dunster, just three miles outside Minehead.
This is your gateway to Exmoor along the winding A396. Head into Winsford and out onto the open moorland at Winsford Hill to catch a glimpse of the iconic Exmoor ponies. From there head for Withypool and it's the B3223 all the way to Exford and Lynton before rejoining the A39 for the return trip along the coast into Porlock and Minehead and the M5 beyond.
Image Source: https://www.flickr.com/photos/samuir/9312367337/
Best Driving Roads In The Cotswolds
If the Cotswolds are closer to home, then you won't go far wrong with its rolling hills, river valleys and picture postcard perfect villages. There are lots of great places of interest - Painswick, Burford, Moreton-in-the-Marsh, Chipping Norton; the list is endless.
How about starting in Cheltenham - that way you can grab a spot of lunch before heading to Winchcombe on the B4632. At Winchcombe turn towards Charlton Abbots and head for the A40. This will take you through some seriously glorious scenery and it's a lovely leisurely drive come rain or shine. And don't forget the roof goes up at the touch of a button should the British weather decide to do its worst.
Image Source:
https://flic.kr/p/dVa2my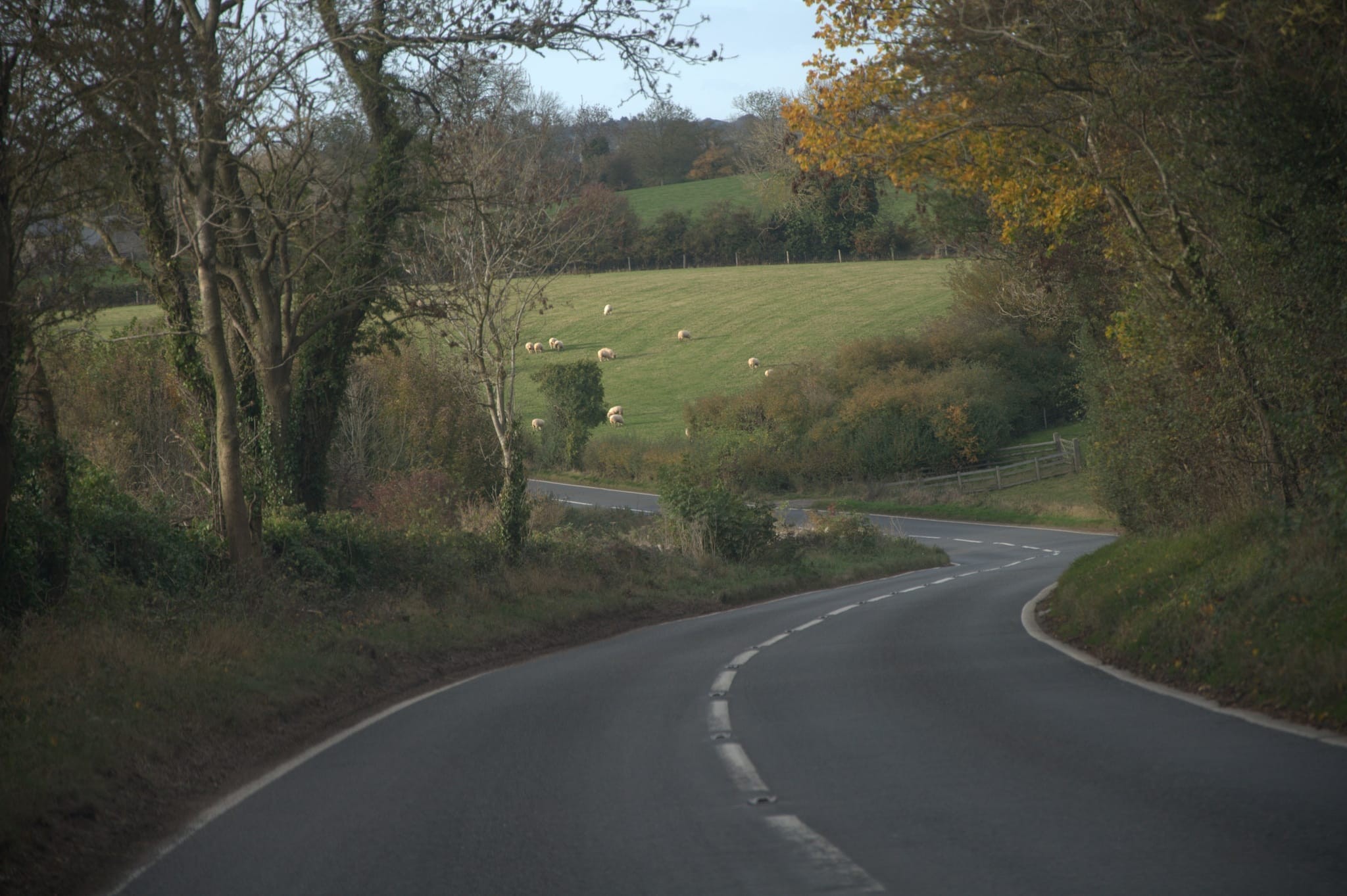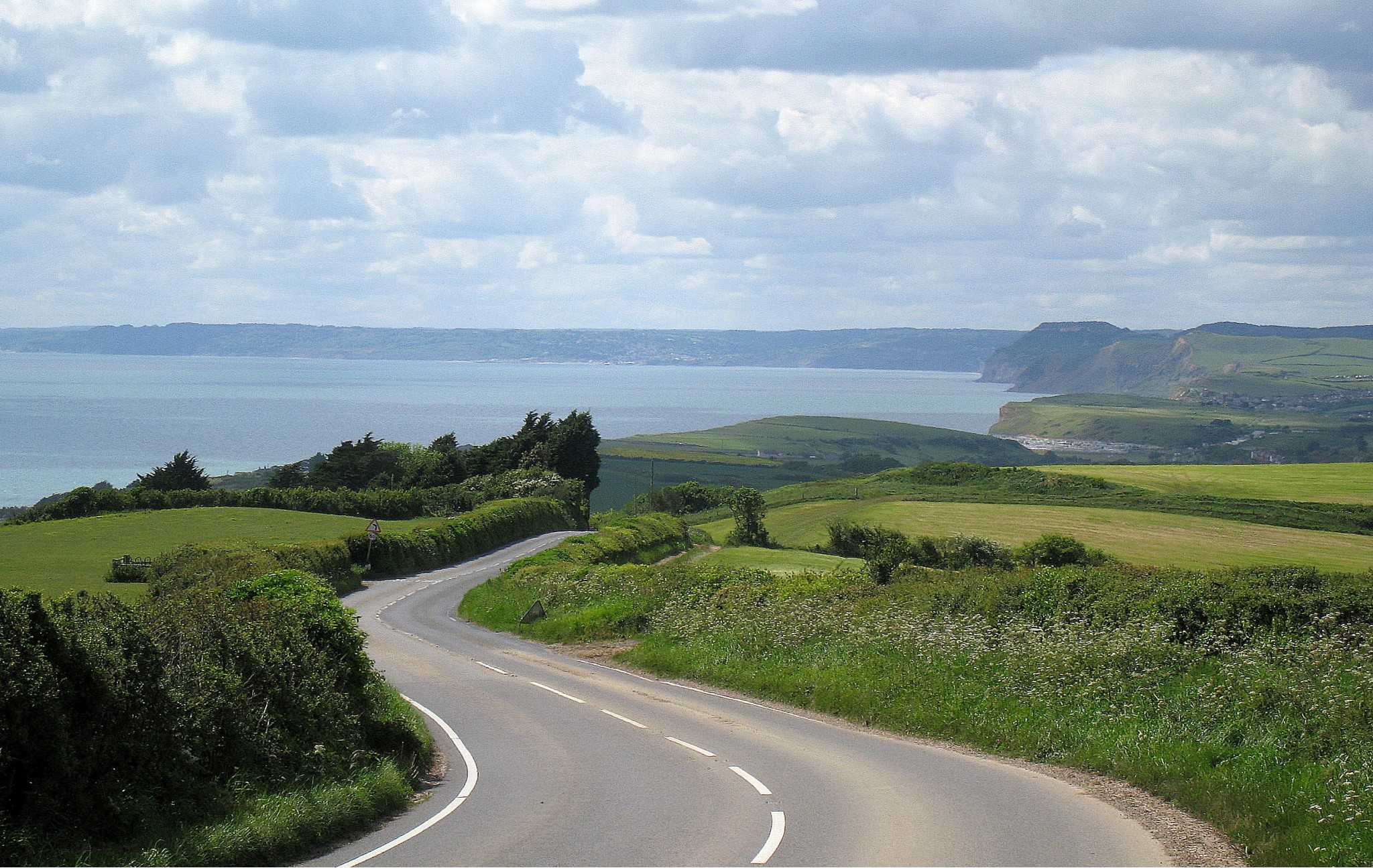 Best Driving Roads Along The Dorset Coastline
If you fancy going even further afield, head for Dorset and the stunning Jurassic Coast. The coast road drive is a full 18 miles of unadulterated driving joy between Weymouth and Bridport. It's winding and beautiful - perfect for the MINI Convertible, especially with the top down.
Take the B3157 from Weymouth towards Portesham and the picturesque village of Abbotsbury with its famous swannery. From there the road drops away towards West Bay and Bridport with far reaching views beyond up to Lyme Regis.
Image Source:
https://www.flickr.com/photos/hunky_punk/7376869722/
Best Driving Roads In Somerset: Cheddar Gorge
One more that's worth a mention is the B3135 just east of the world famous Cheddar Gorge in Somerset.You'll have a full 14 miles of countryside to enjoy as you make your way through the gorge towards the pretty village of Ashwick. It's full of tight turns and twisty challenges - agility and controlled power are essential so just as well the MINI Convertible is jammed pack with both.
Image courtesy of Sammieee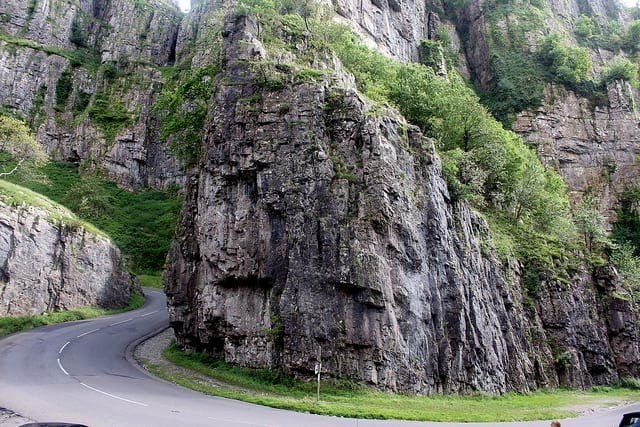 Where Would You Drive A New MINI Convertible In 48 Hours?
All in all you're spoilt for choice on a New MINI Convertible 48 hours test drive - best call Dick Lovett Bristol, Bath, Swindon or Hungerford now to arrange yours!