It's a common misconception that main dealers are expensive when it comes to servicing your pride and joy. Really? How does £39.99 for an MOT, free car wash and vacuum sound?
No-one knows your MINI like MINI. At Dick Lovett, your much loved MINI is in safe hands from the second you hand over the keys. Our specialist technicians are trained to the highest standards and always use Genuine MINI parts.
Only Genuine And Approved MINI Parts And Products Used
This means your beloved MINI remains 100% MINI - even down to the specialist MINI oil under the bonnet. MINI oil uses patented active cleansing technology which guarantees engine protection above and beyond conventional industry standards. This keeps critical engine parts cleaner and guarantees a longer engine life.
MINI parts also come with a two year warranty which ensures added resale value when you decide to upgrade within the MINI family.
The Benefits Of A Dick Lovett MINI Service

At Dick Lovett MINI we offer fixed-price servicing plus a host of freebies for our customers to ensure stress-free servicing:
Free electronic vehicle health checks
Free end of warranty checks as your MINI approaches 3 years old
Free wifi and refreshments
Free courtesy cars, collection and delivery service
Lifts to shopping centres etc while your car is with us.
In for an MOT? We'll even take the stress out of that by offering a free re-test should your MINI fail. We've recently lowered the cost of brake pads, too. Just one more thing we do to keep you motoring.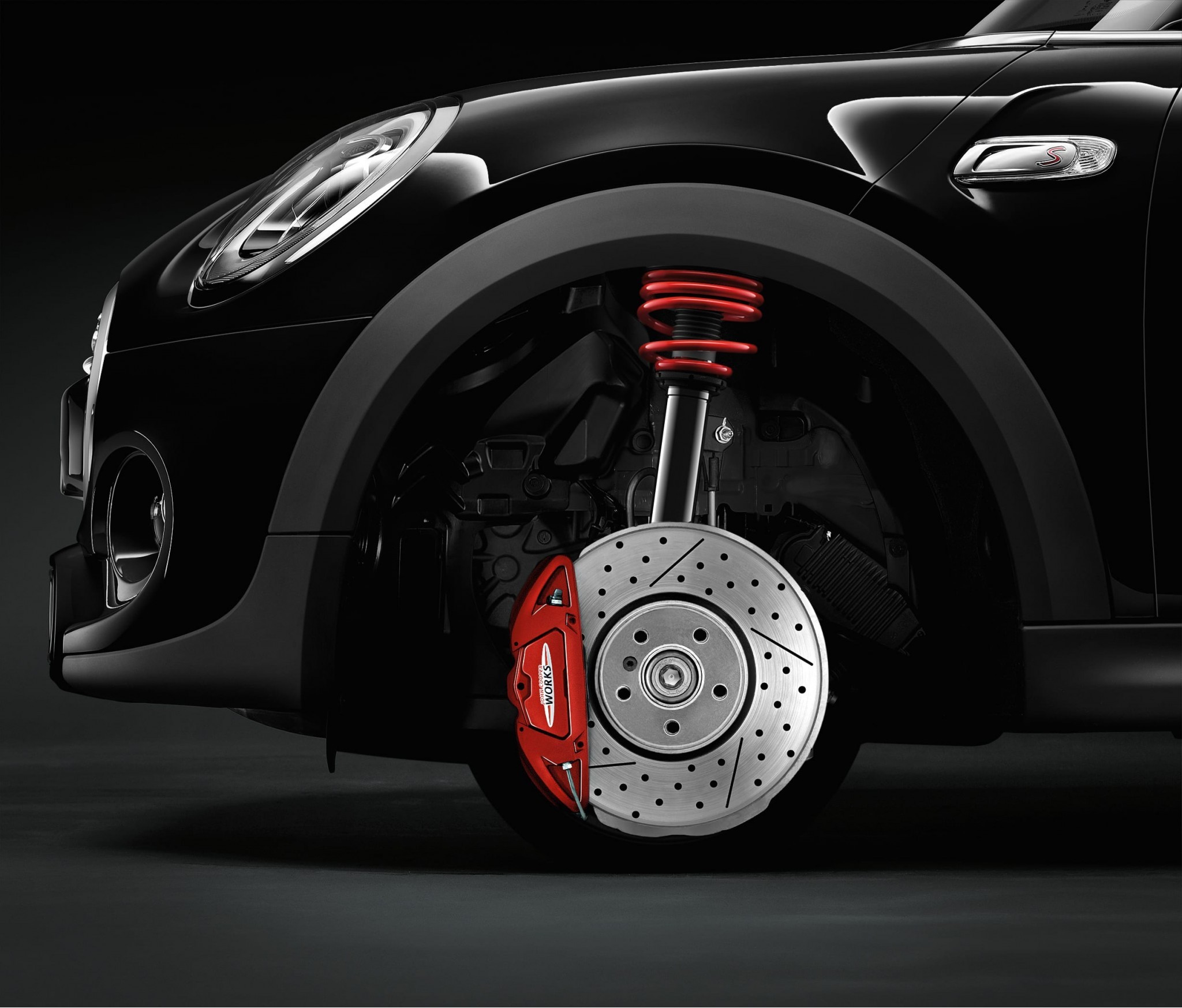 Peace Of Mind With MINI TLC
As well as our fixed-price servicing, you can avoid unexpected service bills with MINI tlc. You pay a one-off cost which covers all your service requirements for the the first three years or 36,000 miles, whichever is soonest.
For cars aged four years or more, there's MINI Value Service to keep the wheels turning and everything 100% genuine MINI.
And then there's that coveted little MINI stamp in your service book to say you've loved and cherished your MINI to the highest possible standards.
Caring For Your MINI As Much As You Do
At Dick Lovett we know your MINI is far more than a car. So for absolute peace of mind we can also give you a personalised on-ramp video to show you what work has been done. We care because you do.