One of the most exciting parts of buying a new or used car is adding the extra functions and styles to make it perfect for you. While it may seem confusing and potentially expensive, when you're in the market for a pre-owned or new MINI, your options couldn't be simpler.
Whether you buy a new or used MINI, you'll have the choice of some affordable packs to enhance the practicality, design and tech equipment of your vehicle. These can add features that can take your MINI to another level, in terms of performance, safety and enjoyment.
At Dick Lovett MINI, we know MINI drivers love to make their mark. So, we've created a guide explaining all the MINI packs available, both on our extensive selection of used MINI cars and the new MINI range out now.
In 2018, MINI made personalising your MINI even easier. The Salt, Pepper and Chili packs were replaced with 3 styles: Classic, Sport and Exclusive. Pack options were also streamlined around comfort and navigation and standard equipment was enhanced. All models now come with automatic headlights and wipers, ambient interior lighting and the exterior MINI logo projection that shines the badge onto the ground at night.


Let's take a closer look at the Navigation, Comfort and Driving Assistant packs available on new and newer MINI models – from 2018 onwards – first, followed by the popular Salt, Pepper, Chili and John Cooper Works packs featured on older used MINIs or to learn more about the new MINI range, which incorporates three distinctive styles – Classic, Sport and Exclusive – read our guide here.
MINI packs on newer models
MINI pack contents and pricing as of 2018 is standard across all new models in the MINI range, making for even simpler buying choices. Two new MINI Comfort packs bring together the most popular driver and passenger comfort upgrades, while two new MINI Navigation packs offer the very best in-car infotainment, navigation and online connectivity.
The Driving Assistant Pack includes functions and features to aid the driving experience, helping you to manage journeys with increasing ease.
These packs are available on MINI vehicles from 2018 onwards – though there are some differences between what those packs include in 2018 in comparison to those available with new models in 2021 with the 2021 models having more features inside the packs as standard.

2022 MINI Model Range
Designed to enhance the comfort level for driver and passengers, on 2018 models the MINI Comfort Pack includes features such as automatic air conditioning, seat heating for driver and front passenger, passenger seat height adjustment and storage compartment pack.
On 2021 models, the pack also includes the Comfort Access System, while Rear Park Distance Control is now standard on all models whereas it was previously only available as standard on MINI Countryman and MINI Convertible.
Add even more comfort to your MINI driving experience by opting for the Comfort Plus Pack, which provides all the features of the Comfort Pack, plus excellent additional functions.
On 2018 to 2020 models, this pack includes a rear view camera, folding and auto dimming mirrors with a dipping parking function, Parking Assistant, and Park Distance Control to aid parallel parking.
While on 2021 models, the pack also includes the Comfort Access System and Rear Park Distance Control on the new MINI Hatch Classic models - this is standard with all other models.
The optional Driving Assistant Pack is a camera-based driver assistance system that recognises and reports speed limits and no-overtaking zones.
On 2018 models, features include pedestrian warning and approach control warning, helping drivers to avoid potential collisions while 2021 models also include functions such as Lane Departure Warning, with steering wheel vibration, Speed Limit and Traffic Sign Information, City Collision Mitigation, High Beam Assistant and an Electronic Parking Brake.

On 2018-2020 models, the Navigation Pack comes as standard on the MINI Clubman and MINI Countryman, and is available as an option on the MINI Hatch and MINI Convertible.
The pack includes MINIs Navigation system with 6.5 inch display, MINI Connected, Apple CarPlay and Visual Boost Radio. MINI Clubman and MINI Countryman models also have additional equipment, including Real Time Traffic Information, ConnectedDrive Services and Remote Services.
On 2021 models, the Navigation Pack is now standard on the new MINI Electric models. Not only that, the Navigation System's centre display screen has been increased to an 8.8 inch version.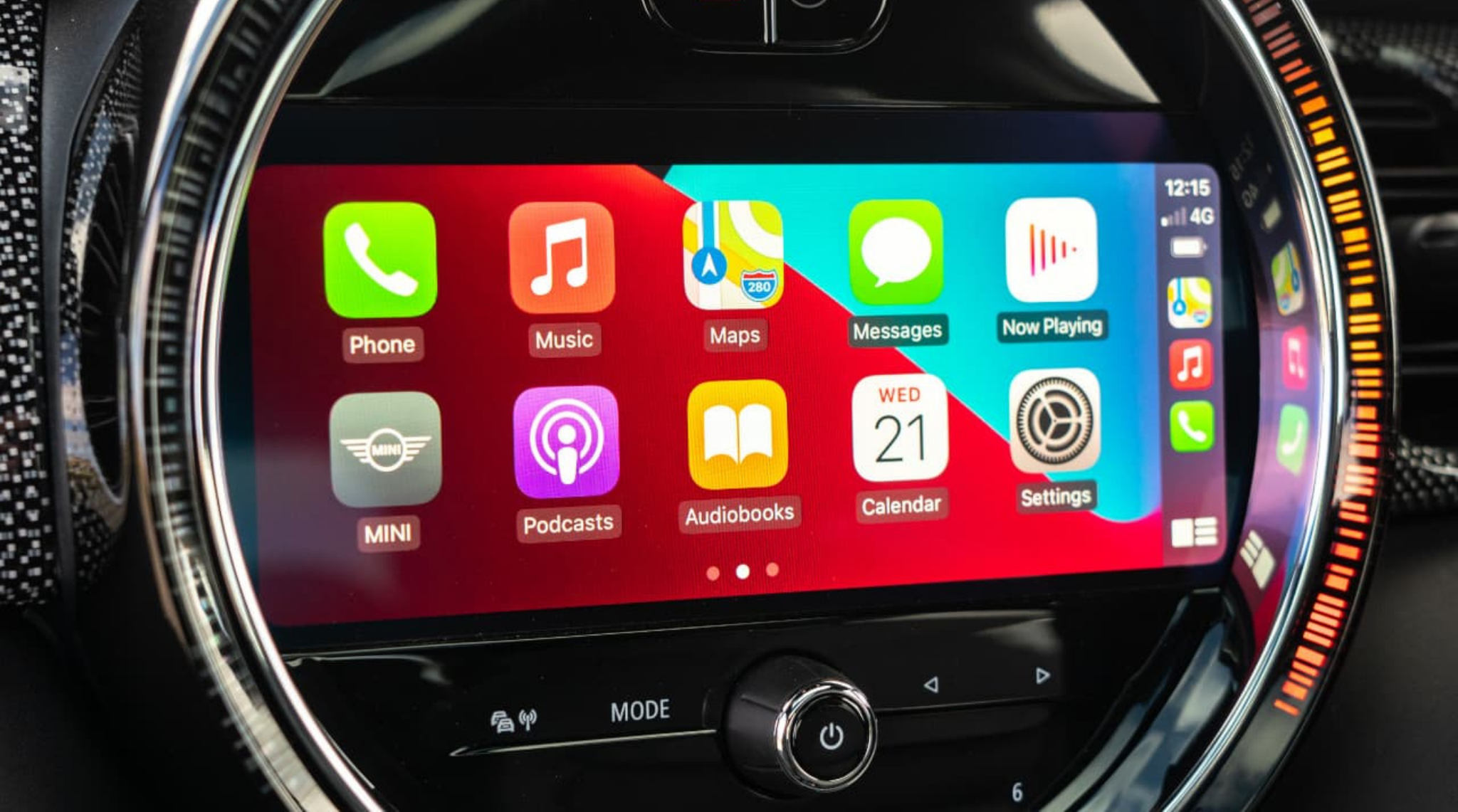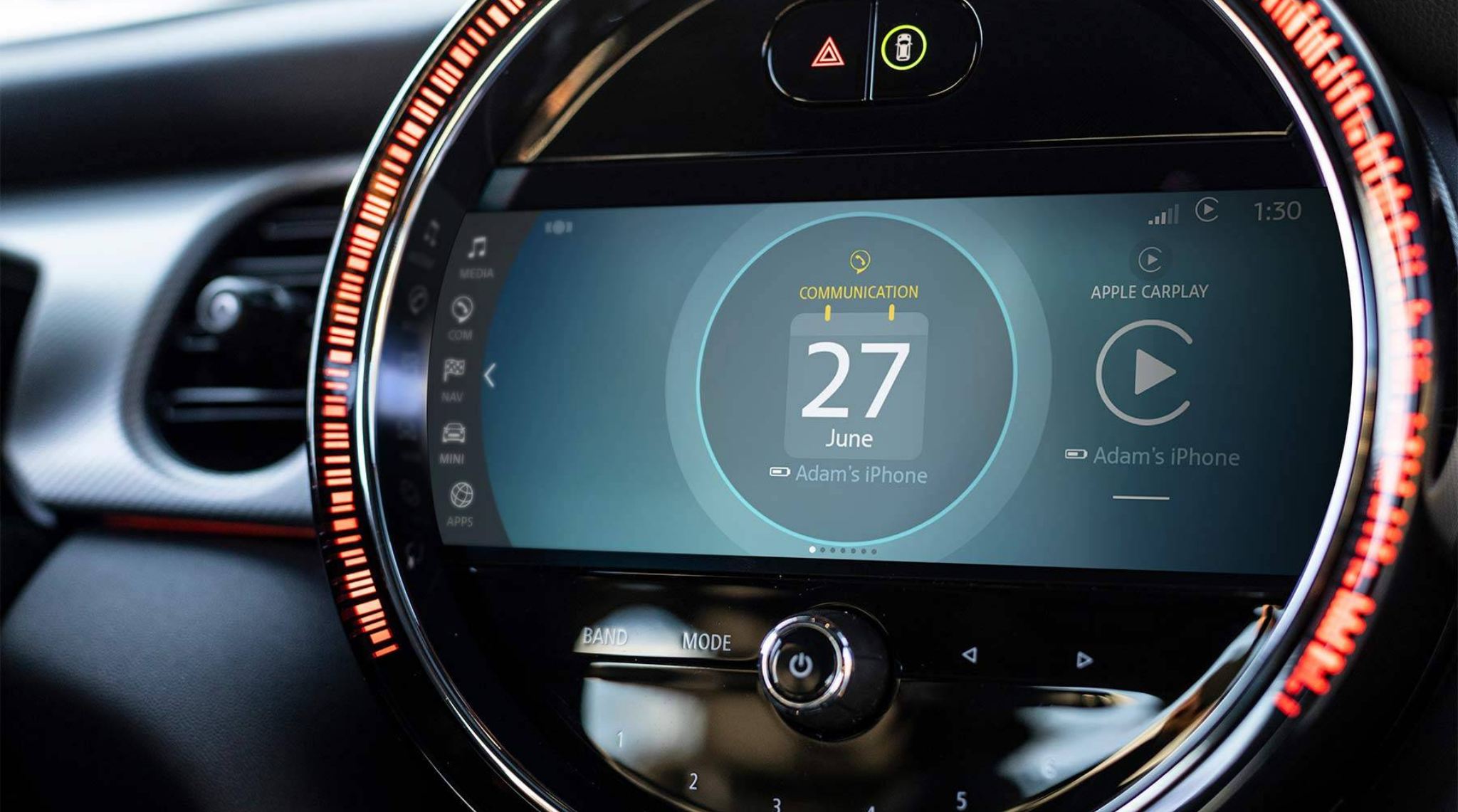 You can upgrade further to the Navigation Plus Pack, which adds yet more features to the Navigation Pack.
On 2018 to 2020 models, multimedia equipment includes Digital Cockpit display, Concierge Service, MINI Connected XL – which can help you plan a trip, locate your car if you've parked it in a particular spot, and more – and Enhanced Bluetooth with wireless charging.
The Navigation Plus Pack is available on all 2021 MINI models and also includes the Head-up Display feature, which would have needed to be added as additional spec on 2018-2020 vehicles.

MINI packs on older used models
For pre-owned and used MINIs dated between 2001 and 2018, the packs are categorised in four different headings – Salt, Pepper, Chili and John Cooper Works – bringing fun and colour to the vibrant model range.
Here's what you can expect from each pack:
Available on used MINI One models, the MINI SALT pack sprinkles a leather steering wheel and plenty of practical features such as velour floor mats, passenger seat height adjustment, storage compartment pack, front fog lights, silver interior trim, interior lights pack, on board computer and rev counter.
Available on used MINI One and MINI Cooper models, the Pepper pack adds some comfort and smart design touches to the exterior and interior. Included is a sport leather steering wheel, air conditioning, a storage compartment pack, interior light, automatic headlight activation, 16" alloy wheels and more.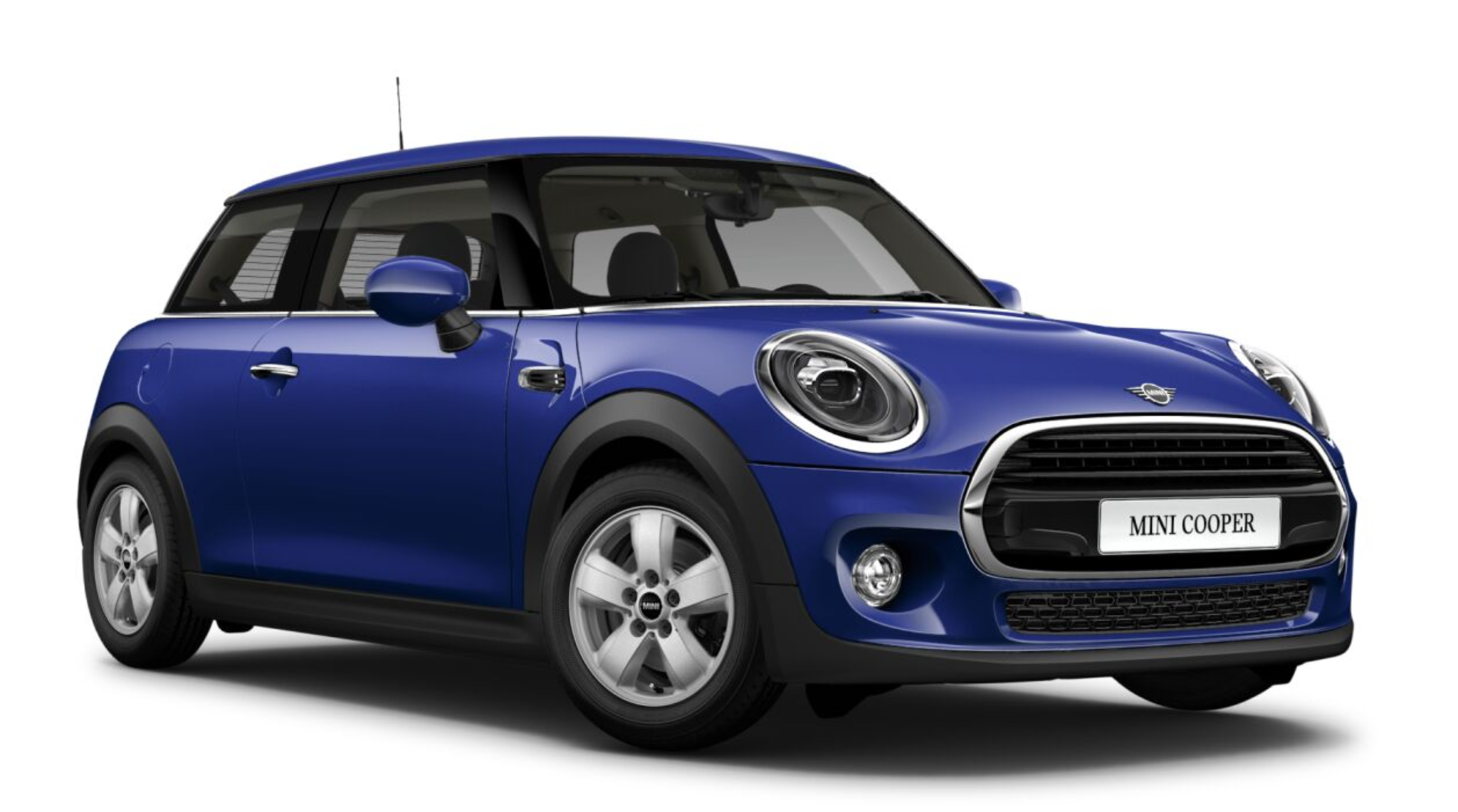 Add some spice to used MINI Cooper, MINI Cooper S Hatchback, MINI Clubman and Convertible models. With the MINI Chili Pack, you get everything that's included in the Pepper Pack, plus some further features, including multi-functional steering wheel controls, LED headlights and foglights, MINI Driving Modes and leather sport seats.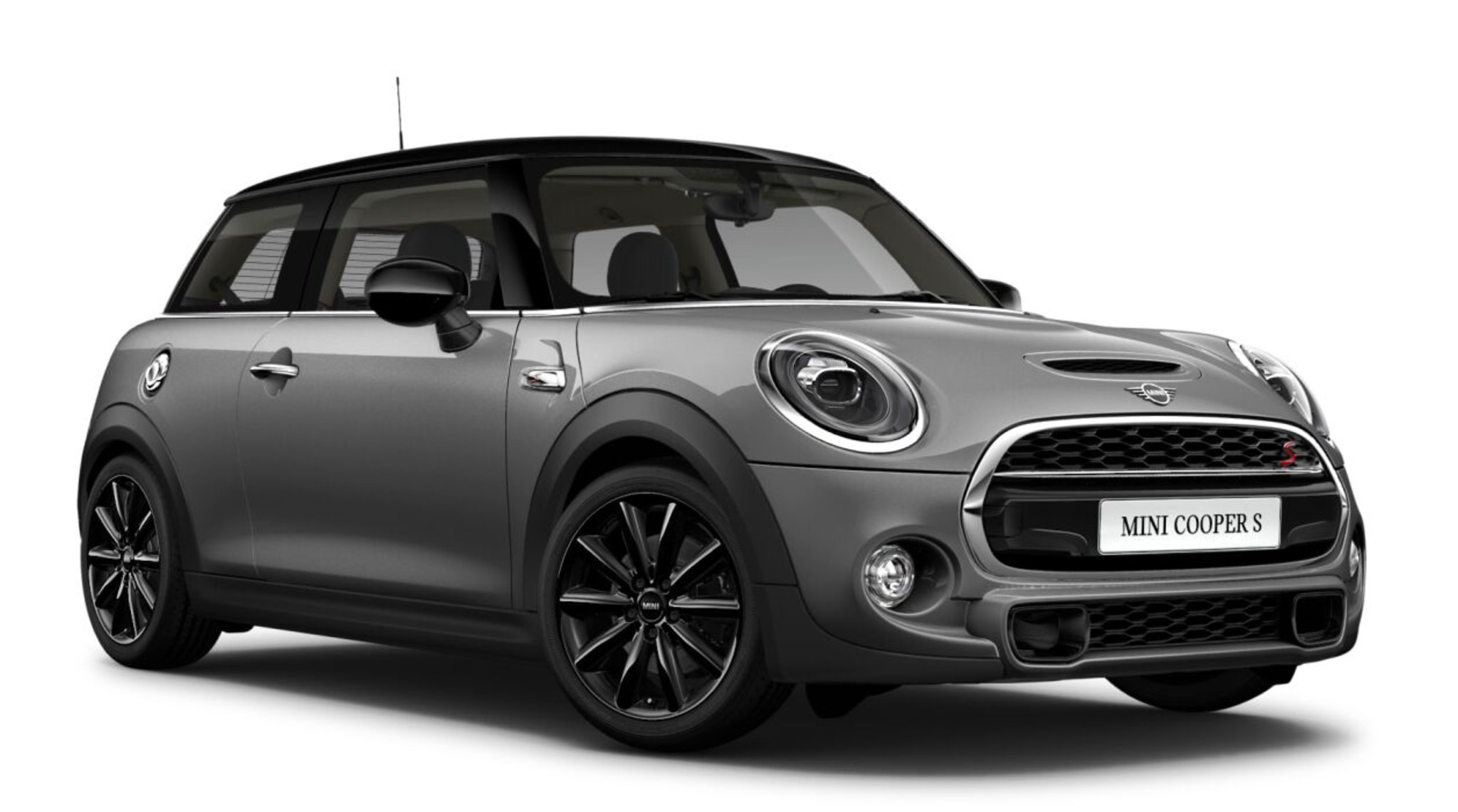 MINI John Cooper Works Sports Pack
The John Cooper Works Sport Pack brings motorsport style and racetrack thrills to a select few used MINI 3-Door Hatch, MINI 5-Door Hatch and MINI Convertible models. With a split-level John Cooper Works spoiler, sporty front and rear bumpers, sports suspension 17" Track Spoke alloys in black and plenty of technology, it gives a sportier, bolder look to your MINI.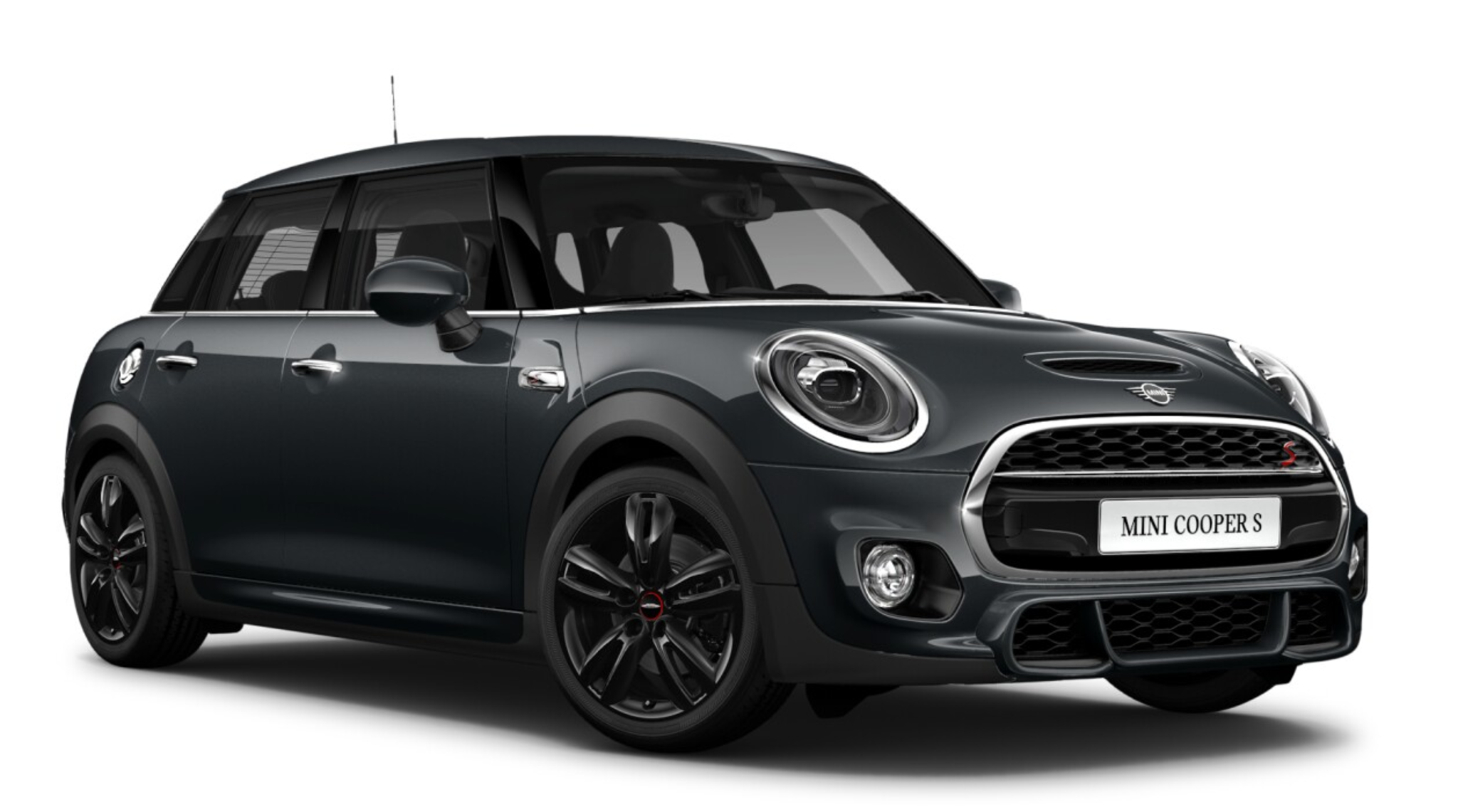 Now you know all about the various MINI Packs available – on both new and used models – it's time to create your perfect car. Call or visit a Dick Lovett MINI Centre today and speak to one of our helpful and knowledgeable MINI specialists.