New Maserati Levante For Sale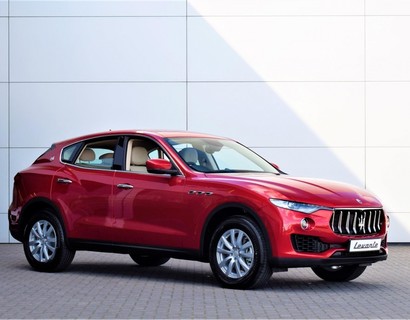 Save thousands on our Maserati Levante stock
New Maserati Levante's available to drive away today.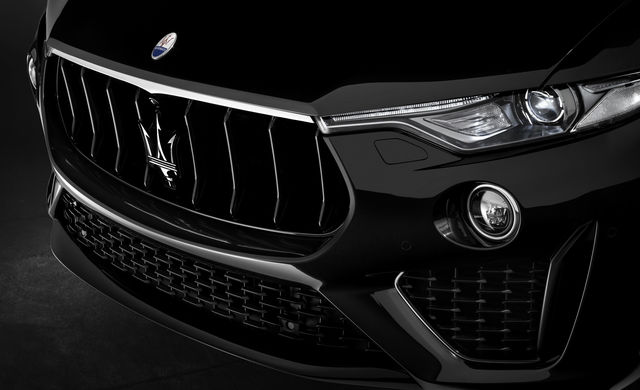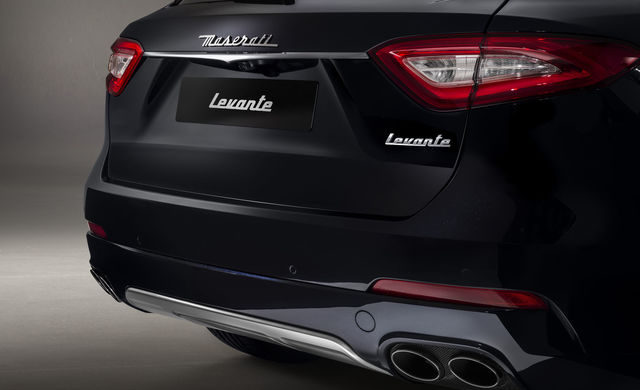 Maserati Levante key feature
Integrated Vehicle Control
It's better to be proactive, rather than reactive – especially when it comes to driving dynamics. The Maserati Levante comes with Integrated Vehicle Control (IVC) which anticipates any issues that could cause instability and counteracts them in the blink of an eye.
The system works by selectively reducing engine torque and applying the brakes to individual wheels as required. The result, out on the open road or through sweeping twists and turns, is increased safety and greater driving enjoyment.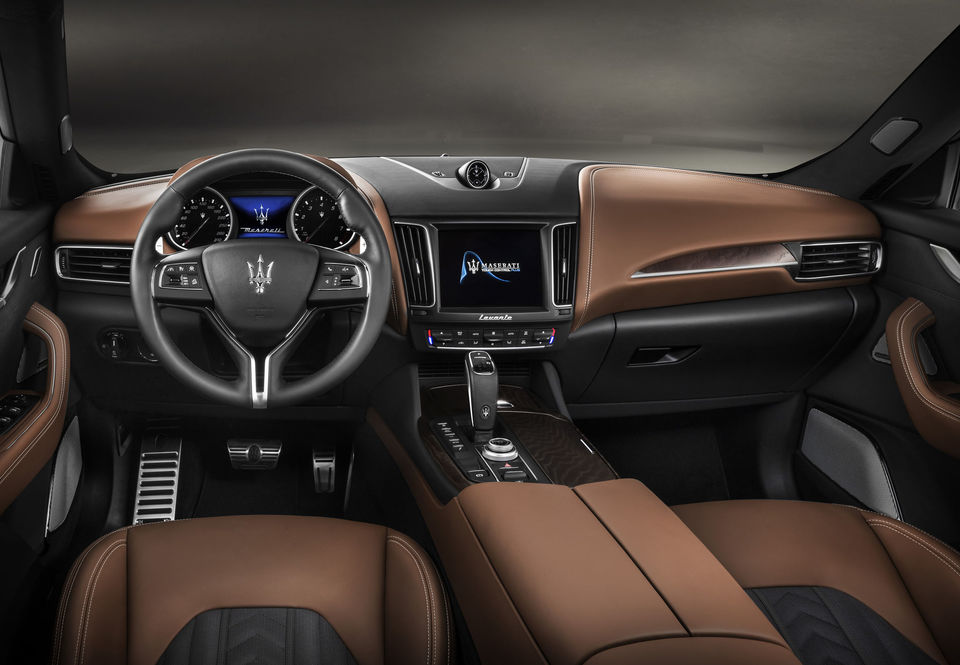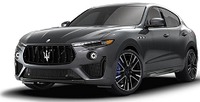 Maserati Levante
From: £58,370.00