LOVETT STORIES
Your Stories, brought to life.
We aren't afraid to admit it, we absolutely love cars. Whether it's the smell of an over fuelling V12 or the sight of a freshly restored classic, there is something about cars that just makes us tick. Thankfully, we aren't alone in this affection and through Lovett Stories we aim to unite individuals who share our passion.
From a 30-year love affair with a Land Rover Defender, to a new found passion for Motorsport in an M car, our idea is simple; create short videos which portray the thrill of owning a car, that's both personal to the owner and showcased to the world to enjoy.
With brand new, original videos premiered each month, Lovett Stories will exhibit the very best from brands including Ferrari, Aston Martin, MINI, BMW, BMW Motorrad, Jaguar, Land Rover and Porsche.
Have you got a story to tell? We'd love to hear from you!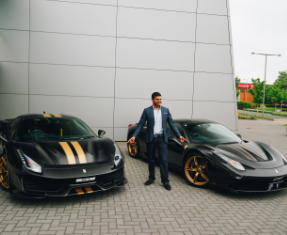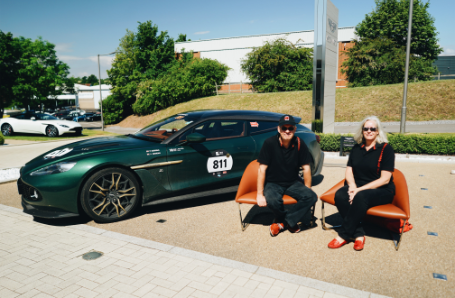 Lovett Stories #1
For many, it's the car that ignited the passion for four wheels.
Over 50 years has gone by, and yet the Aston Martin DB5 is still one of the most influential cars on the road, so our Sales Executive George took some time to explain exactly why the DB5 was, is, and always will be the go-to Aston Martin.