Back in 1947 Maurice Wilks sat at his drawing board creating designs for a new four wheel drive vehicle. He could have had little idea of the fascinating 'Landy' story that would unfold over the next 70 years.
Although sturdy and manoeuvrable 4x4s had recently proved their worth in WWII, the original Land Rover was intended to be a short term project - mainly for farmers. Few people in post-war Britain had the money to buy a new car, particularly the upmarket models Rover had become known for. The Land Rover would keep production lines rolling until better times came along.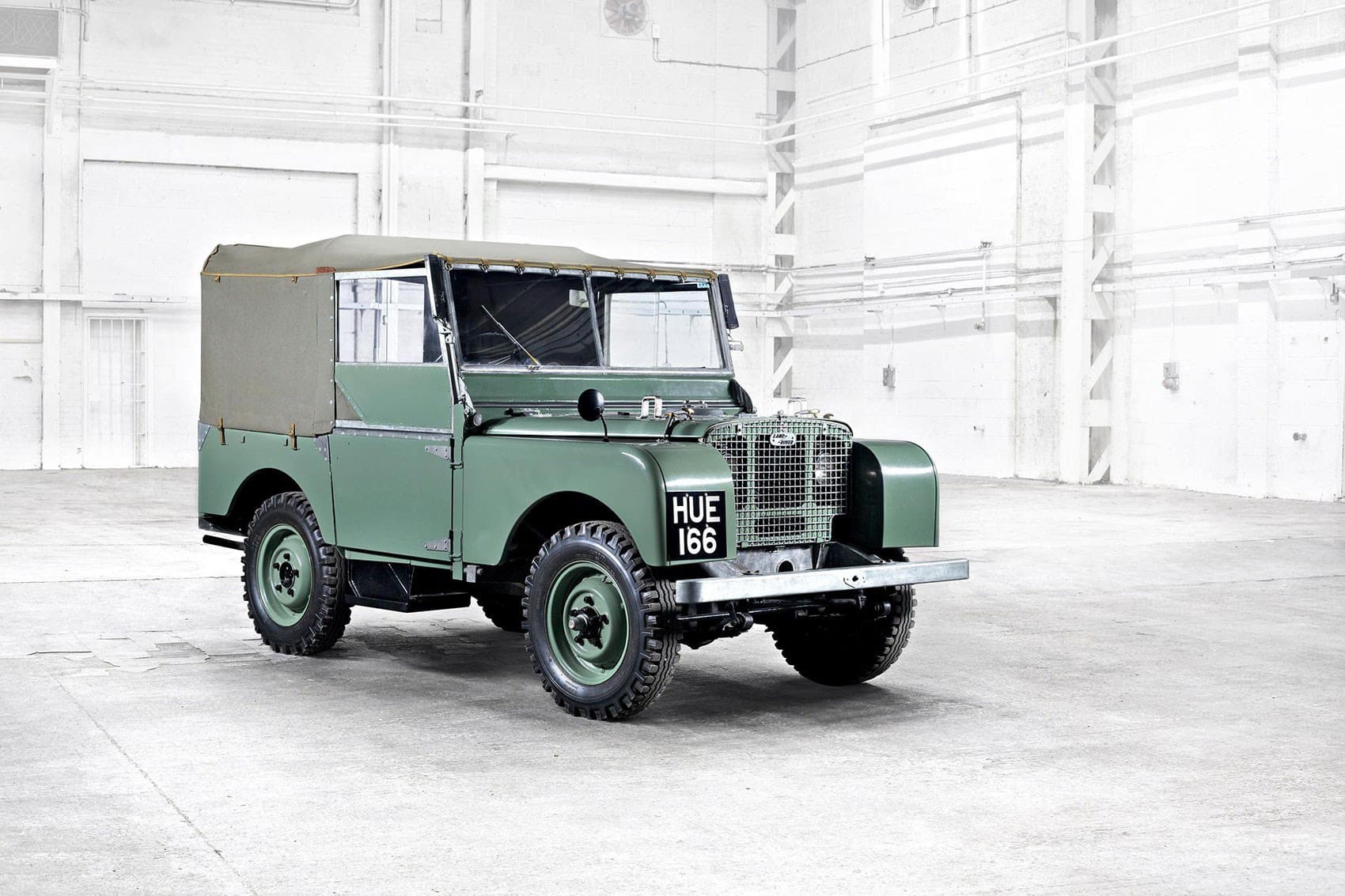 1948: Series I - Using What There Was
Making do was the order of the day. Steel was in short supply so aluminium bodywork topped the box section steel chassis. Colour choices were various shades of green owing to the availability of military surplus aircraft paint.
The Series I launched in 1948 and stayed in production for 10 years. What many consider the classic Land Rover shape came in with the Series II in 1958, along with the fondly remembered 2 ¼ litre petrol engine. This was superseded by the Series IIA in 1961, which also saw the arrival of the first diesel powered vehicles.
We have one of only 400 Defender Heritage Edition models which pay tribute to those early cars; painted in distinctive Grasmere Green it is available for £47,850 at Dick Lovett Land Rover.
1970: The Range Rover - Combining Luxury and Off-Road Capabilities
Recognising diversifying tastes and driving trends, the Range Rover came along in 1970. There was an emerging market for vehicles that combined luxury and comfort with off-road capabilities. Launched with critical acclaim, it had speed, performance and came with many modern features and was seen as a car ahead of its' time.
Now in its fourth-generation, Land Rover did not set out to re-imagine the Range Rover – they have simply made it better in every way.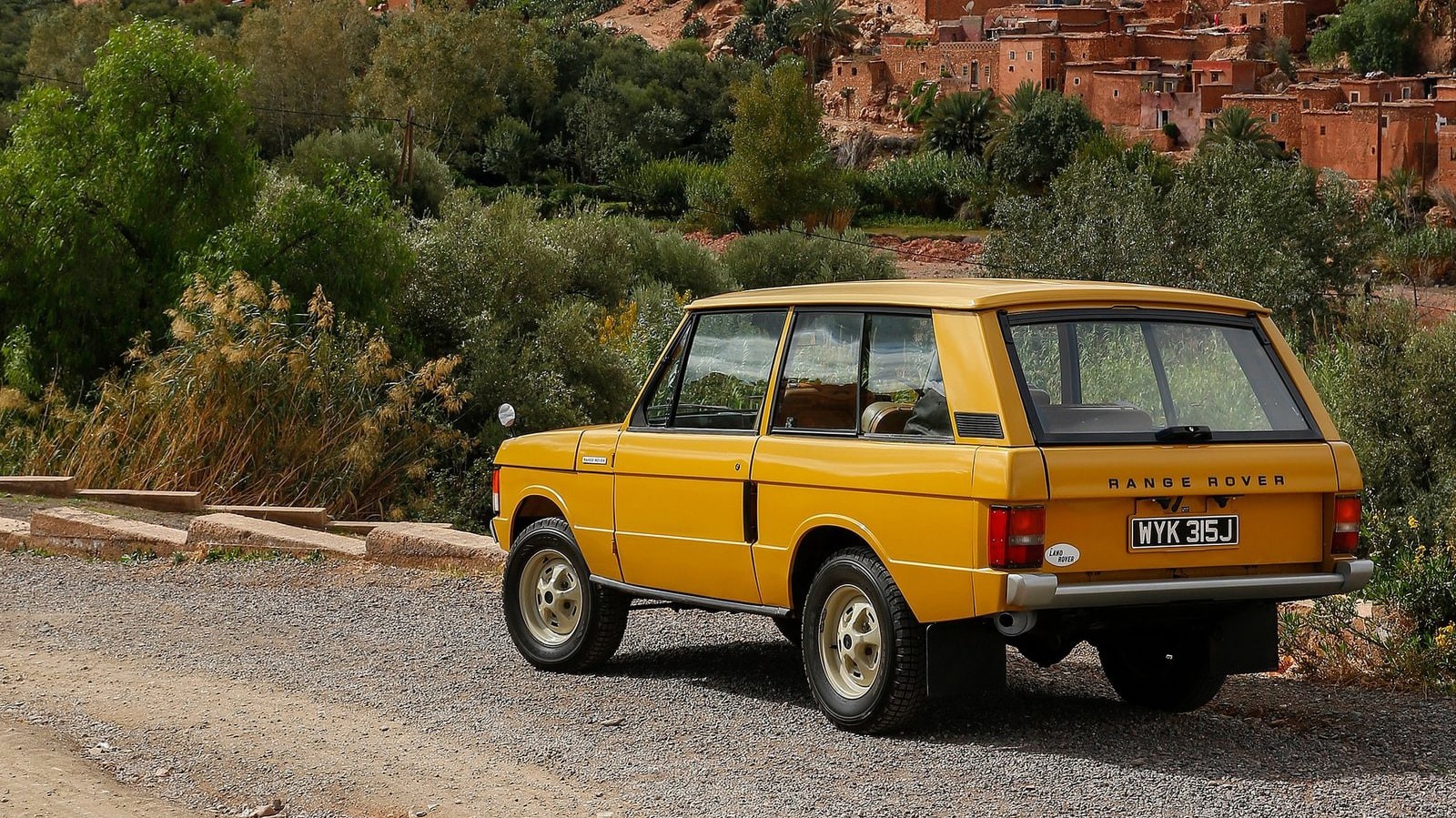 1976: The 1 millionth Land Rover was produced
By 1976 the 1 millionth Land Rover (now on to the Series III) rolled off the production line. The Series III introduced in 1971 was similar to previous designs but featured refinements such as a fully synchromesh gearbox.
Right through to the Series III that continued in production until 1985, the 'classic' Land Rover was primarily a robust workhorse. The ladder chassis and leaf springs were all about durability rather than comfort.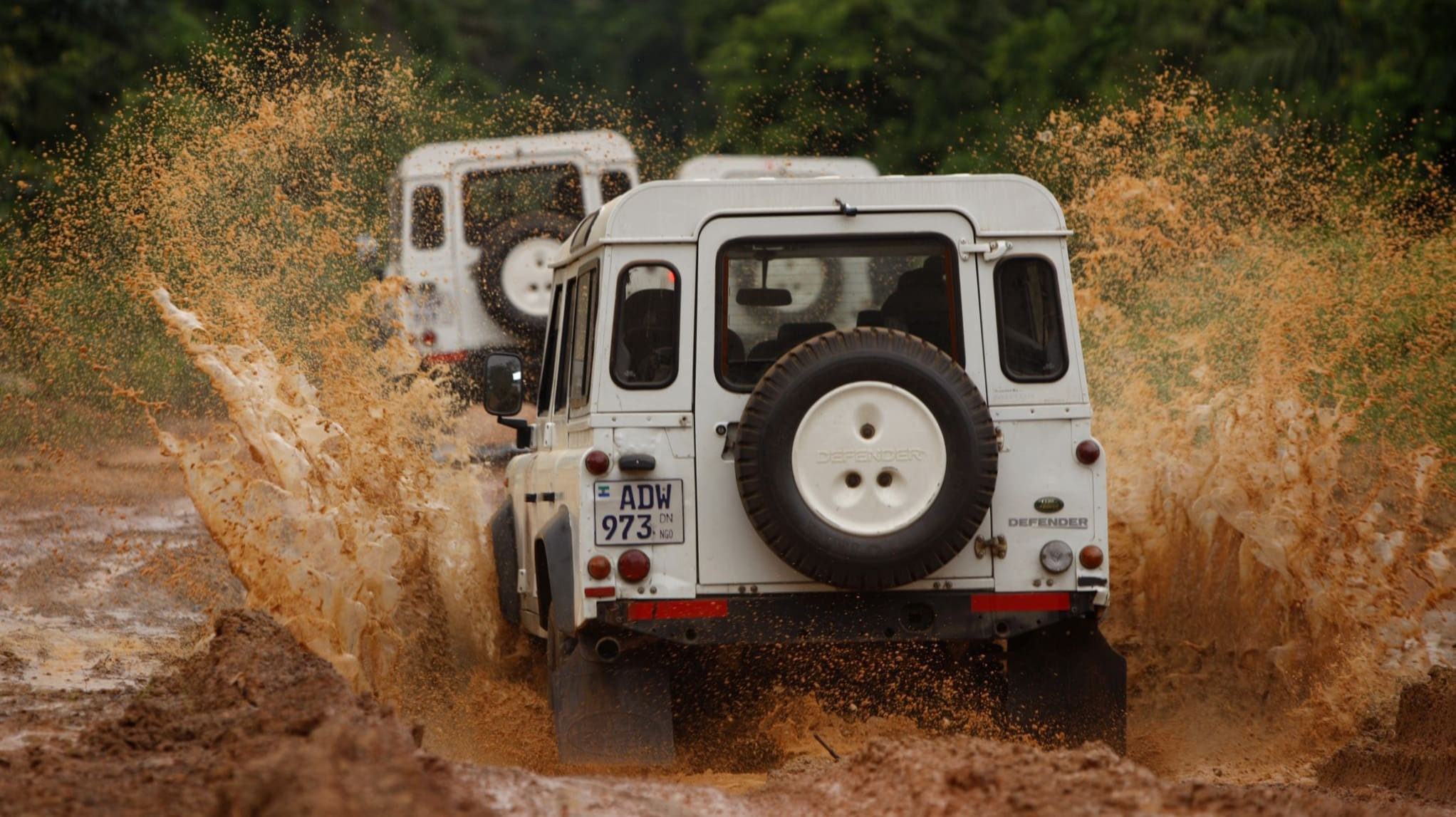 1983: Refinements to the Land Rover Defender
All that changed in 1983 with what later became known as the Defender. Thanks to coil springs and other refinements, a saloon car driving experience was now combined with uncompromising off-road capability. This is proven when, in 1997 when the 4 millionth Land Rover rolled off the production line.
A range vehicles for a diversified audience
A specific designation was needed for what had always just been the 'Land Rover' once the Discovery was launched in 1989. The new model ushered in an era of further diversification and refinement of the Land Rover range. In 1997 the Freelander was released. Classed as a compact SUV it came in two-wheel or four-wheel drive versions, but has since been replaced by the Discovery Sport.
Now the range includes the Land Rover Discovery Sport, Land Rover Discovery, Range Rover Evoque, Range Rover Sport, Range Rover Velar & Range Rover. The classic Defender model is currently taking a rest (except for limited edition runs like the explosive 400 bhp V8 Works), but will be back in a couple of years.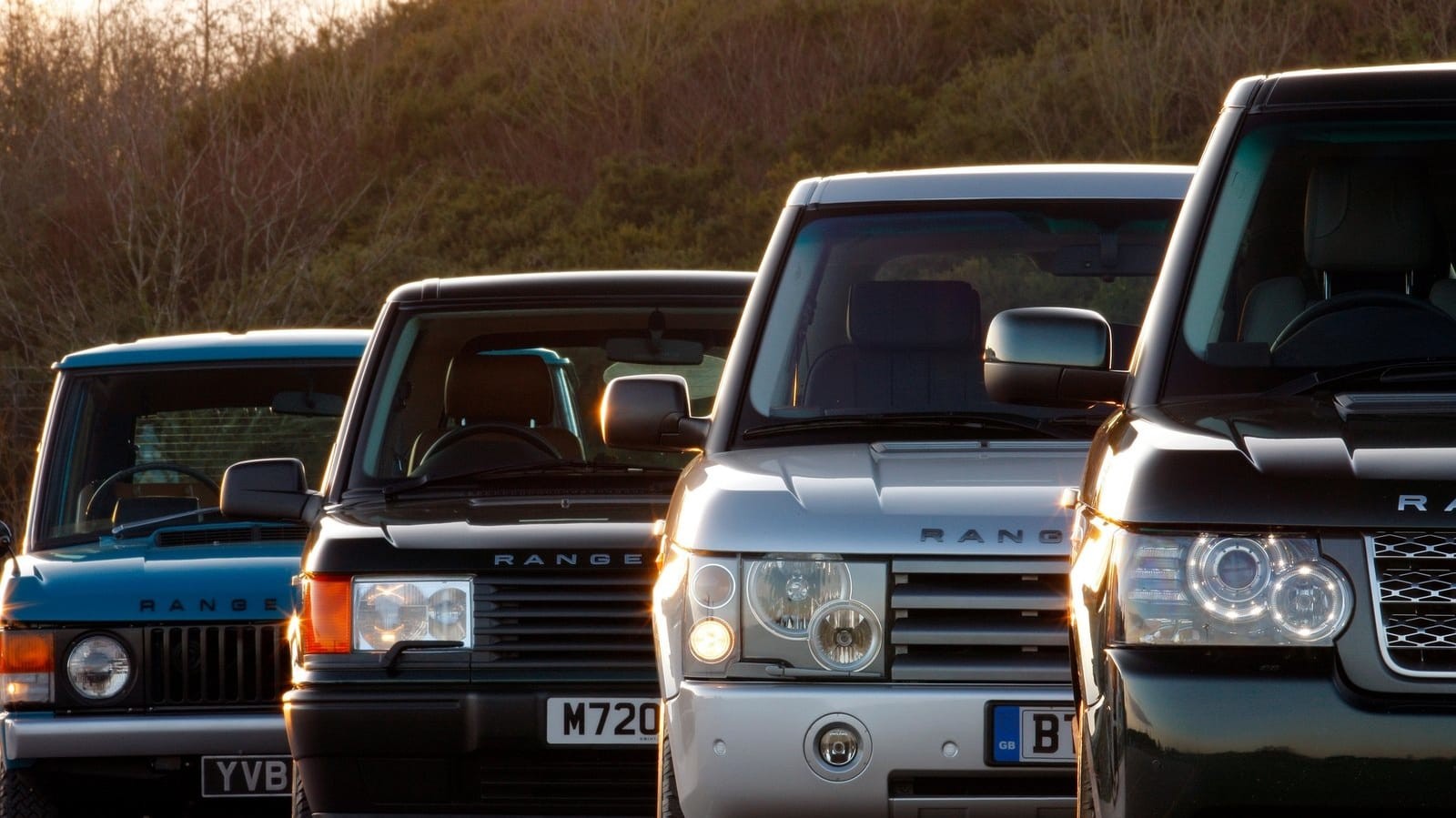 Highly capable vehicles
Land Rover has seen many changes over the last 70 years. Ownership of the brand passed from Rover (in various guises), to BMW, Ford and on to current owners Tata as part of the luxury Jaguar Land Rover family. What has never changed is the commitment to creating distinctive and highly capable vehicles for drivers who value independence.
Take a browse around the current model line up at Dick Lovett Land Rover and see just how far the marque has come in 70 years.