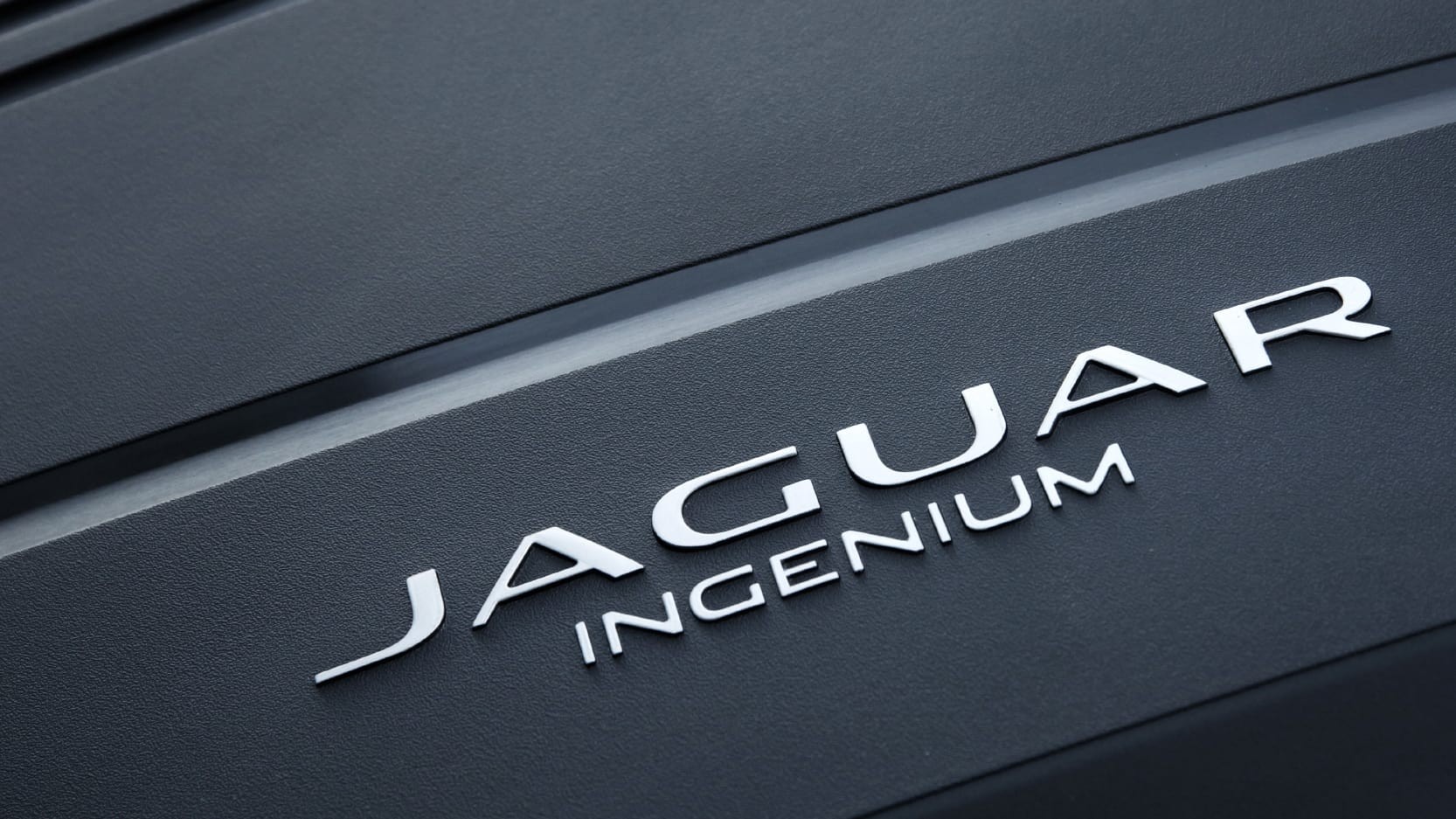 Drivers looking for a blend of refinement, performance, economy, range and low emissions will find everything they are looking for in the latest Ingenium diesel engines. These clean and fuel-efficient power units are available on the Jaguar XE, XF, E-Pace and F-Pace ranges.
Thanks to advanced technology, Ingenium diesel engines comfortably meet the strict Euro 6 emission regulations with low levels of CO2, Nitrogen Oxides and particulates. Filters remove 99% of the particulates while Selective Catalytic Reduction technology takes care of 98% of the Nitrogen Oxides.
The 163PS 2.0 litre unit fitted in the XE range delivers 68.9 mpg (combined) with CO2 emissions of just 106 g/km. This comes with a 0-60 mph time of 7.7 seconds through the highly responsive automatic transmission.
New Generation Diesel Technology
The Ingenium range of engines cost over £500m to develop - keeping Jaguar at the forefront of engine technology.
"Customers around the world are increasingly demanding cleaner-running, more efficient vehicles that maintain or even enhance the performance attributes expected of a rugged all-terrain vehicle or a high performance car. Our Ingenium engines deliver this to a new level."
Dr. Wolfgang Ziebart, Jaguar Land Rover Group Engineering Director.
The 2.0 litre diesel unit reduced internal friction by 17% compared to the engine it replaced, making it one of the most efficient engines in the class. Further improvements come from advancements in computer control over oil pressure, engine temperature, and piston cooling.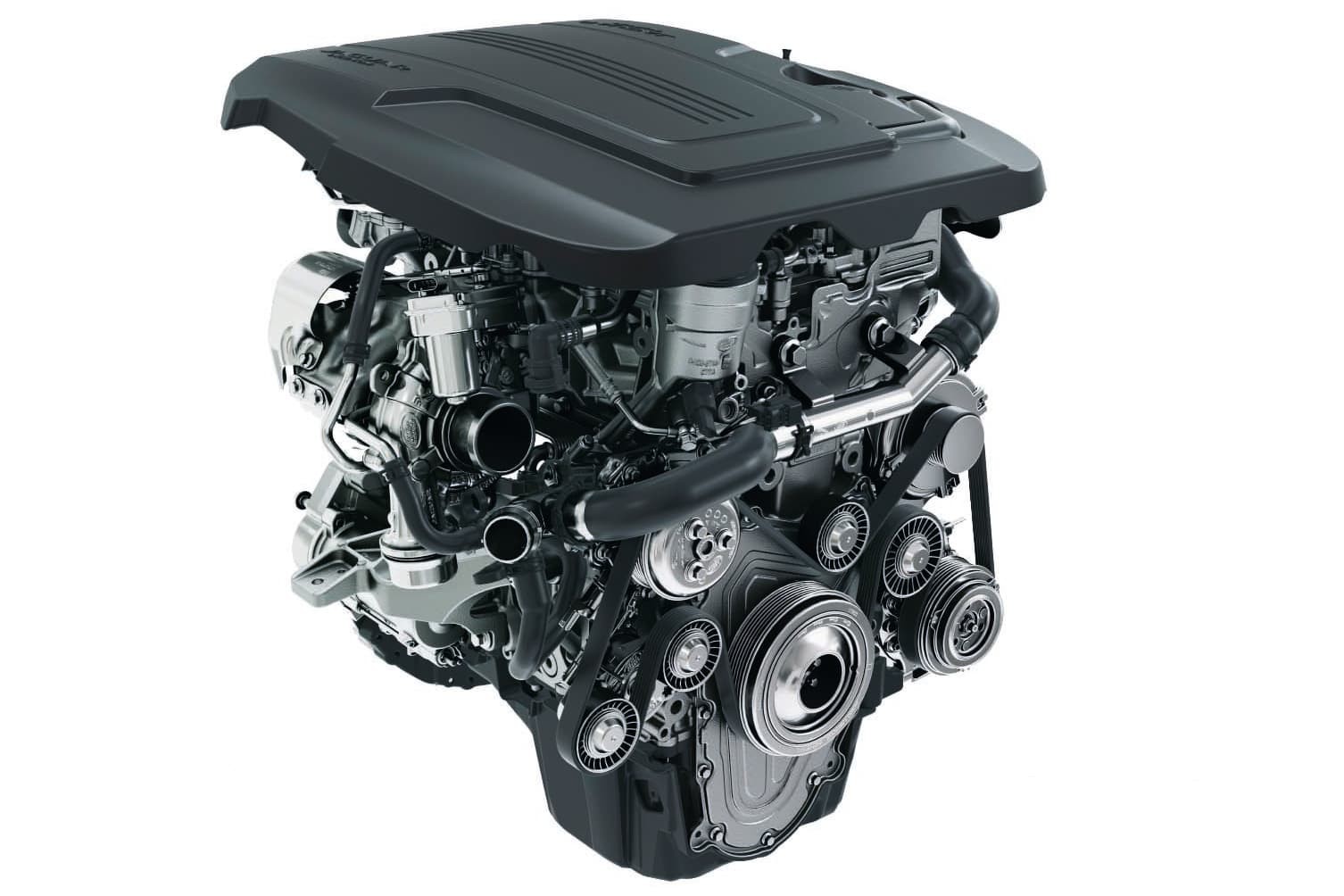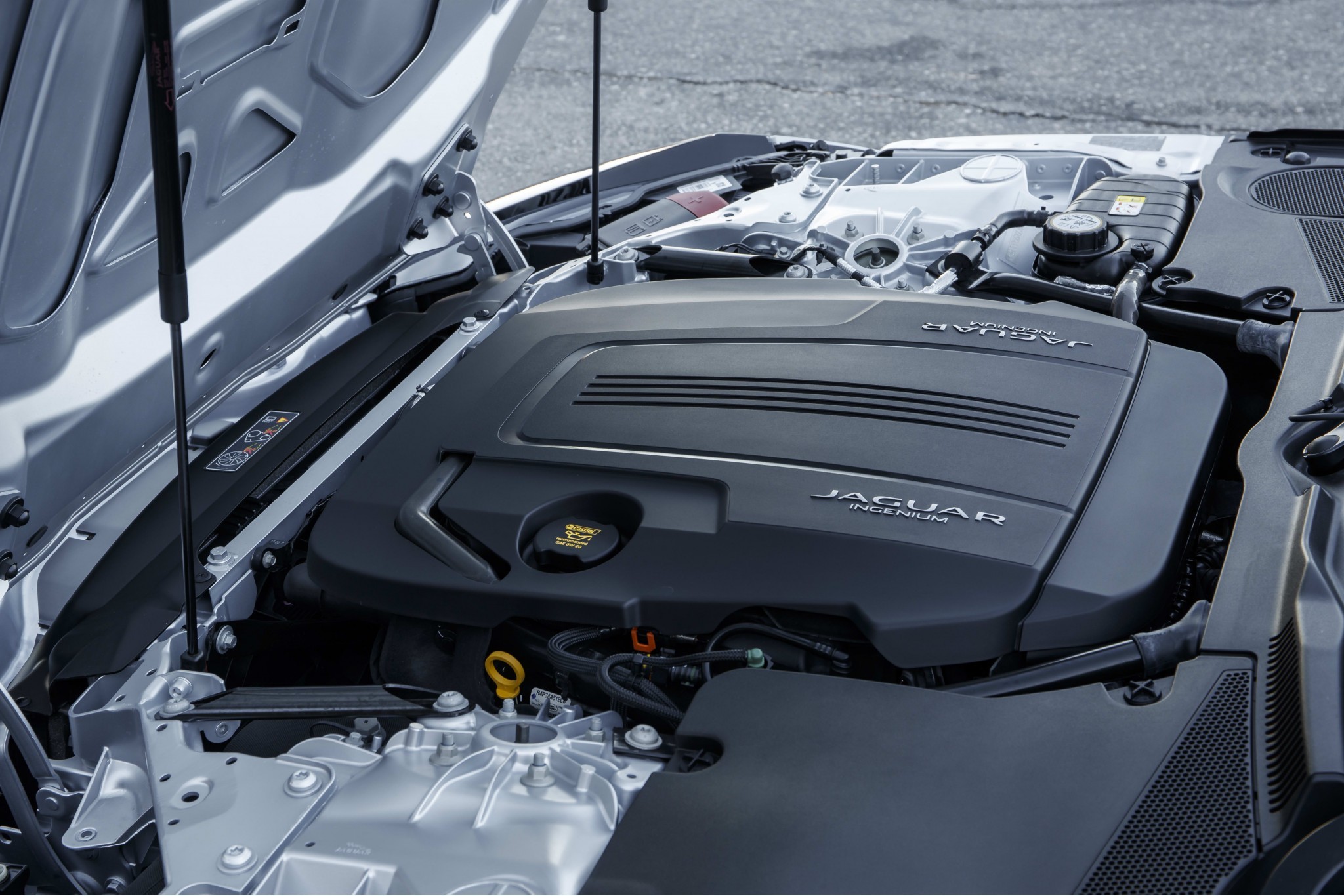 A Driver's Engine
For many motoring purists it's the renowned low end power and torque that give diesels their appeal. Towing, driving in the country or off-road are all conditions where diesels excel. And with the latest engines there's plenty of acceleration, responsiveness and top-end performance to delight any Jaguar enthusiast.
The modern breed of diesels deliver their power smoothly and quietly for an effortless and enjoyable driving experience in any conditions. Combined with excellent economy and low emissions they tick all the boxes for many Jaguar buyers.
Visit Dick Lovett Jaguar in Melksham, near Bath and experience the power and refinement of an Ingenium diesel for yourself.