Dick Lovett BMW in Bristol, Bath, Swindon and Hungerford has always been proud to support the Motability Scheme and our specially-trained team always goes the extra mile to help our Motability customers.
We've now taken that commitment one step further by teaming up with disabled entrepreneurs and bloggers 'The Disabled Reviewers'. Set up by brother Marcus Gough Jones and Cory Jones, the pair record video reviews of cars on the Motability Scheme, ranking them on their suitability and practicality.
Dick Lovett BMW is thrilled to have teamed up with the Disabled Reviewers to enable our customers to really get to grips with the features of each of our models - whether they are suitable for wheelchair-users such as Marcus, or those with walking aids or crutches.

Find The Disabled Reviewers
The Disabled Reviewers can already be found on Facebook, Twitter, YouTube and their website https://www.thedisabledreviewers.com. As well as cars, they will also be reviewing hotels, holidays and disability aids.
Marcus said: "I found it very difficult to choose the correct vehicle as I use a wheelchair suitable for the average independent wheelchair user which means my wheelchair does not completely collapse.
"I actually found myself going to over 11 different manufacturers trying over 30 or so different cars as each car varied in the size of car, boot size, gap between the door and seat for wheelchair transfers, comfortness, etc.
"Even though I have now found the right car suitable to my needs it was an absolute nightmare as getting in and out of so many cars for someone who is disabled is both exhausting and frustrating. I know that once people know about our reviews it will make such a difference to so many lives."
Dedicated parking for disabled customers

Dick Lovett BMW in Bristol, Bath, Swindon and Hungerford has dedicated reserved parking for disabled customers and trained advisors who can talk you through the entire BMW range and specifications, guide you on your options and arrange a test drive in your chosen model.
We will also be supporting the UK's first ever accessible shopping day - Purple Tuesday, which takes place on Tuesday, November 13. The aim of the day is to make all retailers take disability access and needs seriously - something we at Dick Lovett BMW are already proud to do.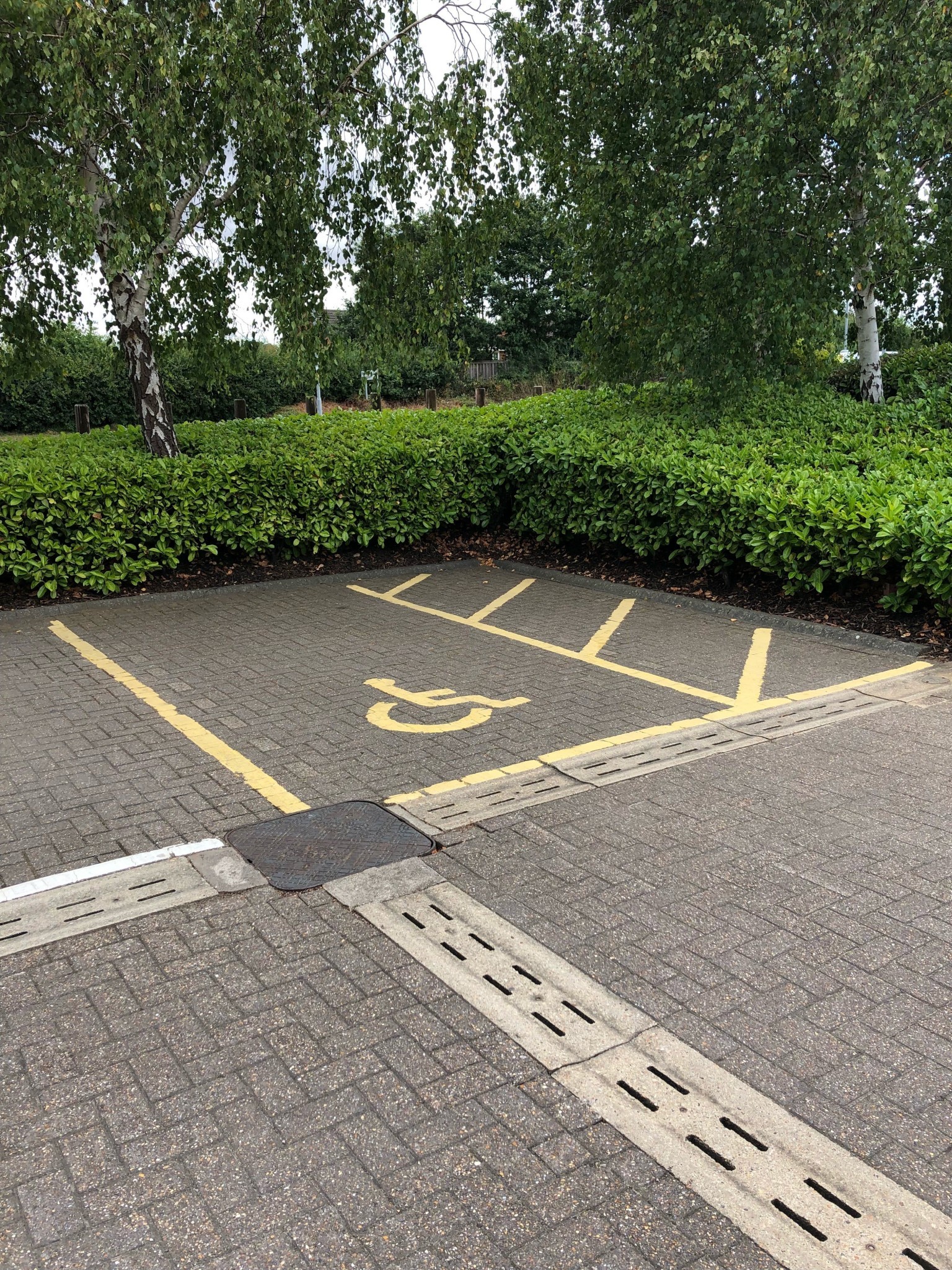 To find out more about Dick Lovett BMW and the Motability Scheme call us today. And don't forget to keep an eye open for all the latest blogs about Dick Lovett's BMWs from the Disabled Reviewers!
Hungerford - 01488 853 606