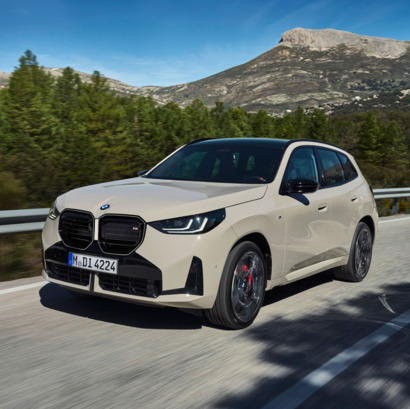 Woohoo to nearly new!
Drive away today with no interest to pay! 0% APR Representative finance available now on all Nearly New BMWs* until 31st October 2019.
View Nearly New
*Not available in conjunction with any other offers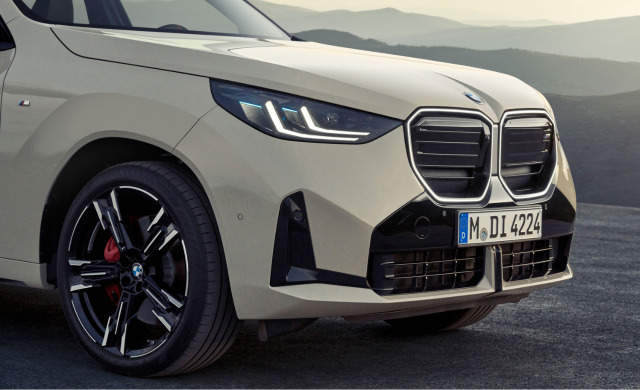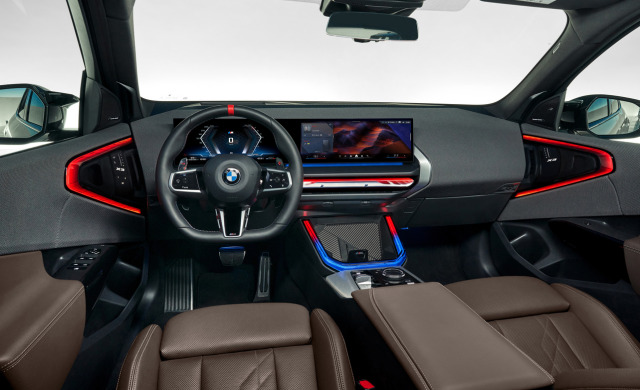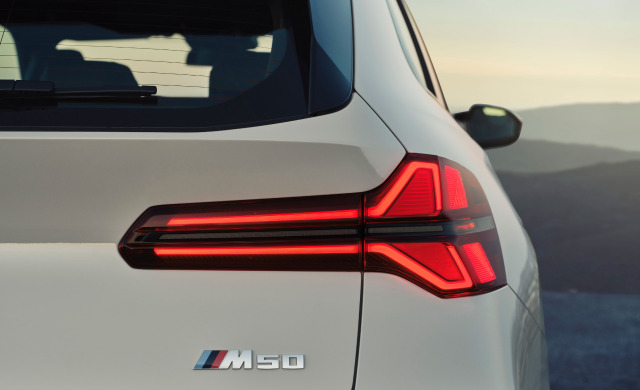 BMW X3 M40i key feature
Aerodynamics Package
The BMW Aerodynamics Package ensures your BMW X3 M40i car stands out from the crowd, while every line and contour is engineered for maximum efficiency and driving agility.
As well as giving your BMW X3 M40i car an even sportier look, each feature has been specifically designed to aid aerodynamic performance. Features include rear spoilers, fog lamps integrated into the front apron, specific side skirts and enlarged air inlets.

BMW X3 M40i key feature
BMWX3 M40i Largest M Wheels
All BMW X3 M40i models are equipped with the largest M wheels that BMW has to offer, all fitted with tyres specifically matched to your X3 M40i.
To match the exhilarating performance and to ensure you remain in control at all times, BMW's X3 M40i models are fitted with upgraded braking systems with the largest discs to further enhance their outstanding braking properties.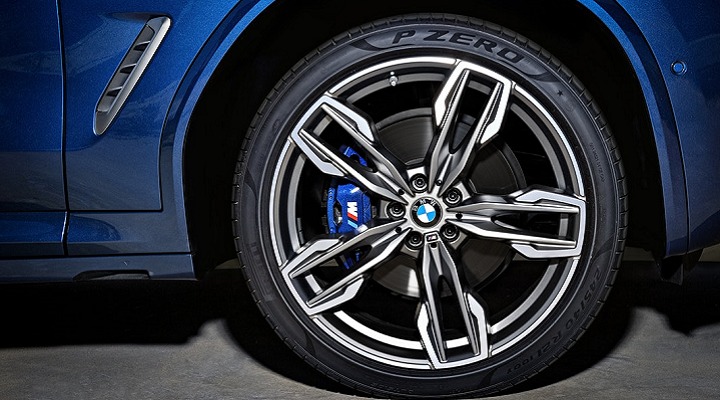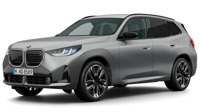 BMW X3 M40i
Other BMW M Performance Models