New BMW 7 Series iPerformance Saloon

Turn a 24 hour test drive into a lifetime experience
Does the BMW 7 Series iPerformance Saloon suit your lifestyle? Only you can find out!

Book a 24 hour test drive 



BMW 7 Series iPerformance Saloon key feature
Electrical Drive Component
BMW 7 Series iPerformance Saloon is the electrical drive component of BMW 7 Series iPerformance Saloon. It comprises of an electric motor, a lithium-ion high-performance battery and intelligent energy management. All vehicles with BMW eDrive technology rely on a high-tech lithium-ion battery.
It's partnered with a cooling system that keeps it at its optimum operating temperature, increasing its output and service life. Recharging is possible wherever electricity is available; from a 230-volt household socket to dedicated electric car charging points.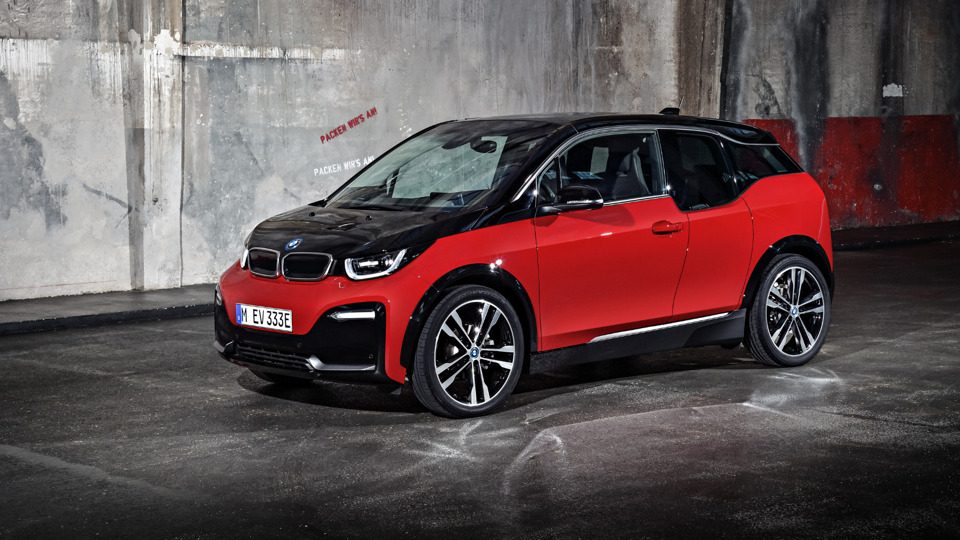 BMW 7 Series iPerformance Saloon key feature
Three Drive Modes
BMW 7 Series iPerformance Saloon cars have three different drive modes which allow you to influence the car's energy consumption. In AUTO eDRIVE mode, the intelligent BMW EfficientDynamics system determines the most efficient combination of electric motor and combustion engine depending on the driving speed and the battery charging status.
MAX eDRIVE mode is purely electric driving, although the engine will kick in at high speeds or if it's needed. There's also a SAVE BATTERY/BATTERY CONTROL mode.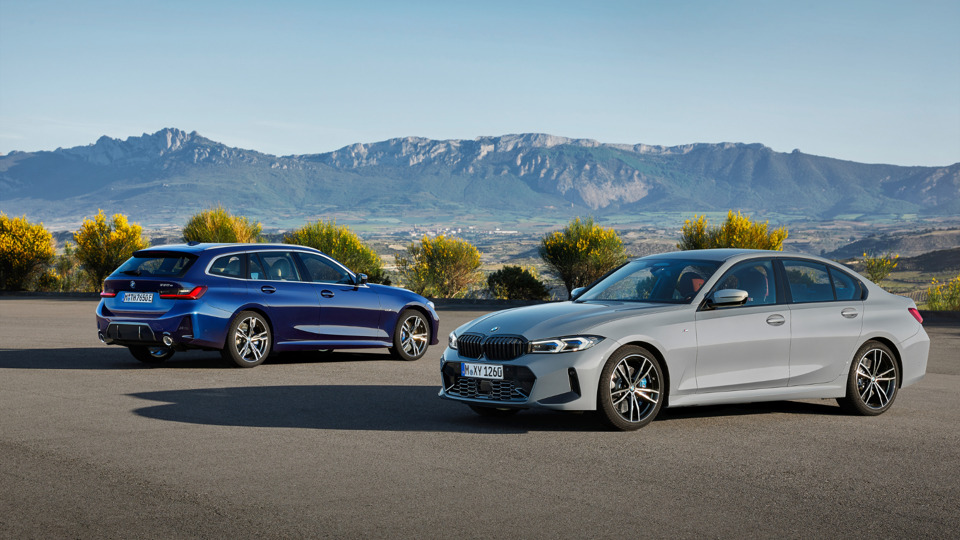 The BMW 7 Series iPerformance Saloon Range

7 Series iPerformance Saloon Standard Model
18-inch light alloy Multi-spoke style 619 wheels
Interior trim, Fineline wood, High-gloss
LED Headlights
Brake lights with LED technology, Dynamic
Electronic display of drivetrain information and battery range

7 Series iPerformance Saloon Exclusive Model
18-inch light alloy Multi-spoke style 619 wheels
Pure Excellence Exterior Design
Interior trim, Fineline wood, High-gloss
Soft-close doors
BMW Gesture Control

7 Series iPerformance Saloon M Sport Model
19-inch light alloy M Double-spoke style 647 M wheels
Interior trim, Fineline Black wood, High-gloss with Metal effect
Exterior trim, High-gloss Shadowline
Headlining, Anthracite
Front and rear aprons and side skirts

BMW 7 Series iPerformance Saloon
From: £73,130.00