New BMW 5 Series Saloon For Sale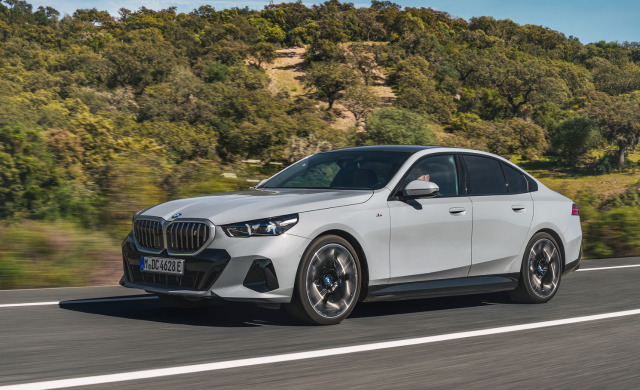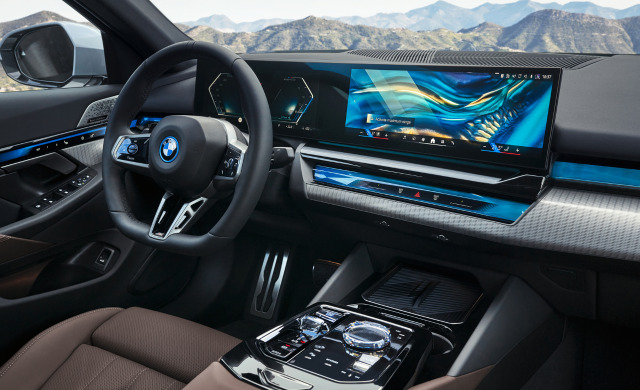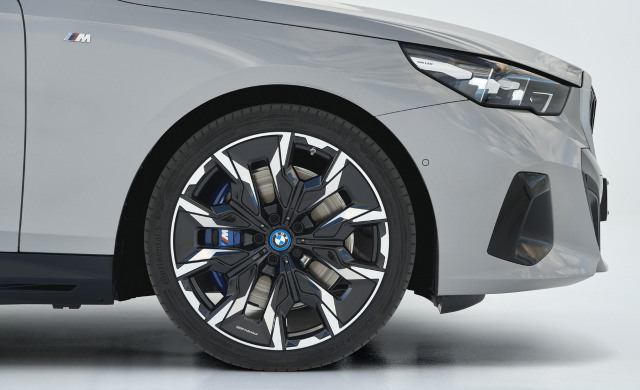 BMW electric
BMW 5 Series Saloon PHEV
The BMW 530e Saloon plug in hybrid is way ahead if its time.
Impressive performance and efficiency are provided by the innovative combination of BMW eDrive and EfficientDynamics technologies. Plug-in hybrid drive gives extra power right when its needed.
The electrifying driving pleasure of the BMW 530e saloon brings the future of sustainable motoring to life.
BMW 5 Series Driving Experience Control
Driving Experience Control
The Driving Experience Control enables you to choose the driving mode of your BMW 5 Series Saloon - whether it be for optimum handling, fuel efficiency or sporty responsiveness. Choose between standard COMFORT mode, ECO PRO Mode, geared towards efficiency, and SPORT mode, which enables even more dynamic driving.
The new interactive function, BMW Adaptive Mode continuously adjusts the BMW Dynamic Damper Control, the steering and the steptronic transmission to suit the current driving situation.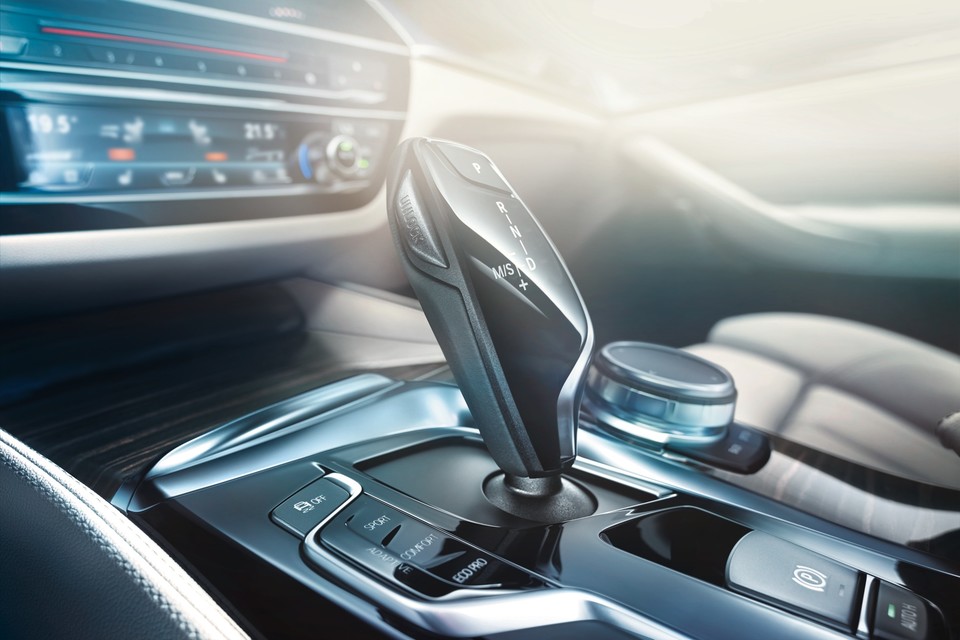 BMW 5 Series Saloon Dynamic Traction Control
Dynamic Traction Control 
BMW Dynamic Traction Control comes as standard on all BMW Series 5 Saloons and delivers sports-style driving dynamics even when combined with Dynamic Stability Control which provides greater stability and higher wheel traction. Imagine your front wheels are stuck in snow, while your wheels are spinning; Dynamic Traction Control changes the engine output and will reduce the power needed to move the car forward. This improves traction and helps you maintain control over the vehicle even in challenging situations.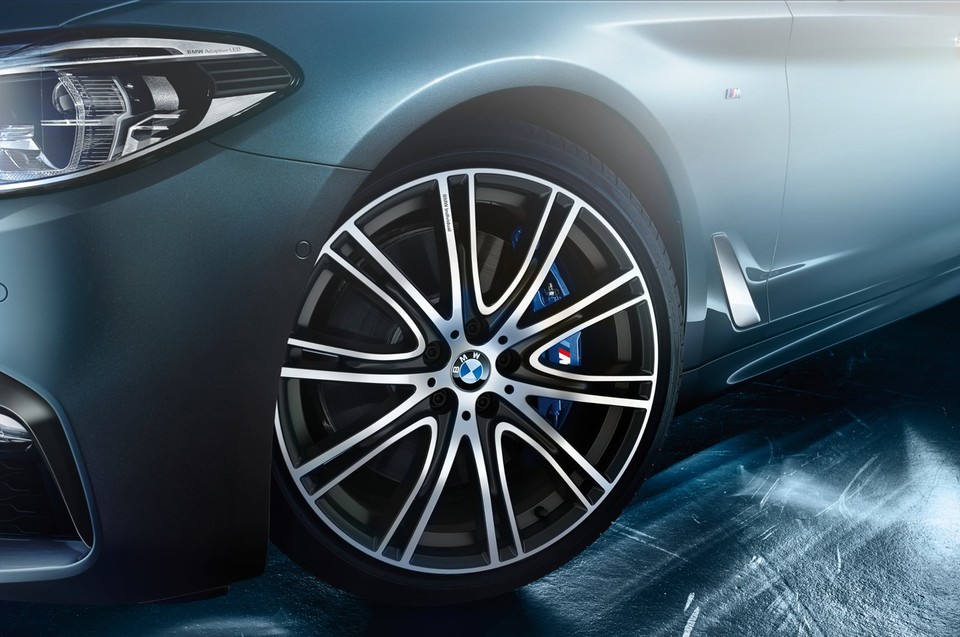 The BMW 5 Series Saloon Range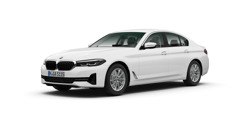 5 Series Saloon SE
Interior trim, Aluminium fine cutting with Pearl Chrome highlight
LED headlights
Digital Cockpit
Navigation system – BMW Professional Multimedia
Ambient lighting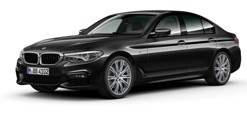 5 Series Saloon M Sport
Interior trim, Aluminium Rhombicle with Pearl Chrome highlight
Chrome exhaust tailpipes – single, quadrilateral, left and right
Exterior trim, High-gloss Shadowline
M specific pedals
M specific steering wheel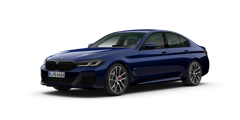 5 Series Saloon 530e
Black-panel instrument cluster with hybrid-specific functions
Connected eDrive Services
eDrive button to select between AUTO eDrive
MAX eDrive and SAVE Battery settings
Illuminated charging socket with visual display of charge status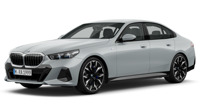 BMW 5 Series Saloon
From: £36,975.00