Outstanding savings on pre-registered nearly new BMWs
Outstanding savings on pre-registered nearly new BMWs
Are you looking for a new car, but don't want to wait? Here at Dick Lovett BMW, we have a fantastic range of pre-registered, delivery mileage BMW models - all with outstanding savings and all available for immediate delivery.
From the BMW 1 Series to the BMW 5 Series, every car is fully prepared and ready to drive away.
These nearly new BMWs have never been owned, hardly been driven and many come jam-packed with added extras such as upgraded alloy wheels, metallic paint and additional equipment. 
And, with great offers available with BMW Personal Finance, it's never been easier to drive away in the BMW model you've always dreamed of. So what are you waiting for? Pop into one of our showrooms or get in touch today to find the perfect car for you.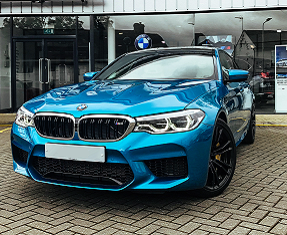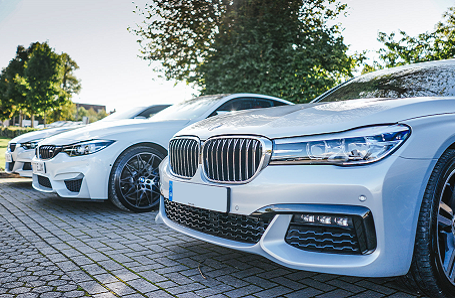 PRE-REGISTERED BMW
Pre-registered BMW Offers
There is always a huge range of delivery mileage, pre-registered BMWs available at Dick Lovett BMW in Bristol, Swindon, Bath and Hungerford.
They really are new cars with used car price tags. They are not cast-offs, basic models or the cars other people didn't want. But they are among the best motoring deals on the market today.
Buying a similarly-specced new BMW could cost anywhere from 10-30% more.
Whether you want a sporty hatch like the BMW 1 Series, a coupé like the BMW 2 Series or a large executive saloon such as the BMW 5 Series or the BMW 6 Series, Dick Lovett BMW can help.
We also have BMW X Series SUVs, convertibles such as the BMW 4 Series and Touring models like the BMW 3 Series.