New BMW Motorrad R 1250 RT For Sale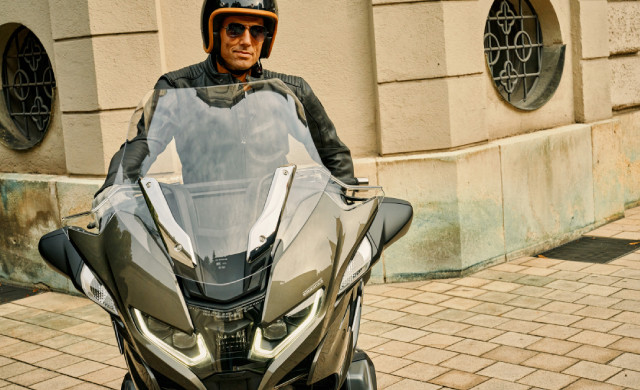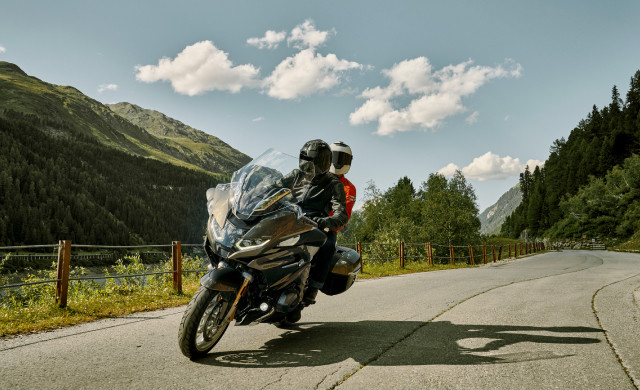 BMW Motorrad R 1250 RT key feature
Hill Start Control
Hill Start Control is both innovative and useful. If you're stopped on a steep incline, you can release the brake levers and the system will continue to apply just enough line pressure to keep your BMW motorcycle from rolling backwards. This allows you to get both feet firmly on the ground as well as easily manage the throttle for a clean, hassle-free pull away. Experienced riders might think a feature like this unnecessary. But for the heavier motorcycles in challenging terrain it's a must-have safety feature.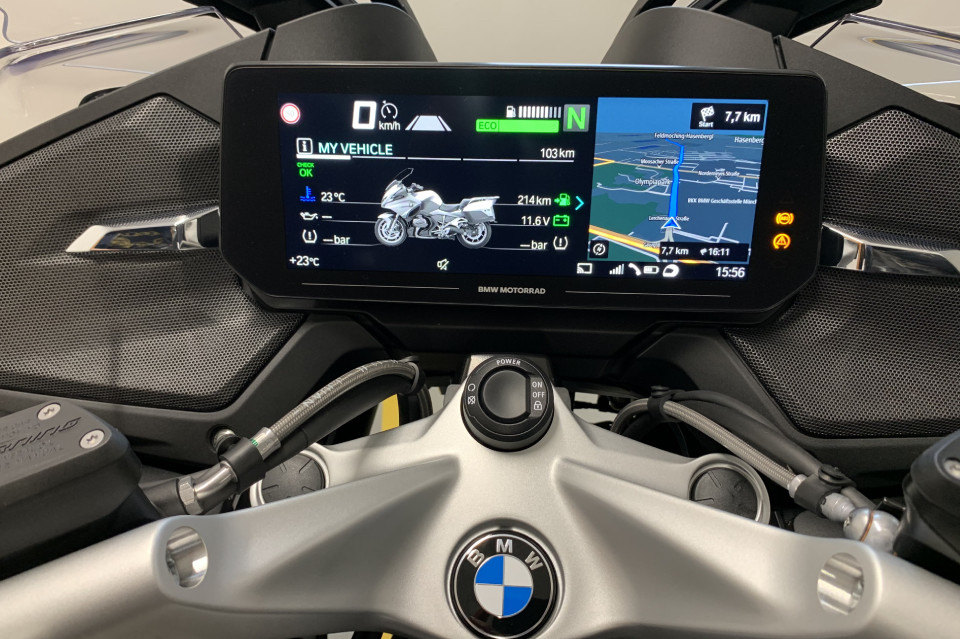 BMW Motorrad R 1250 RT key feature
ABS Pro
The BMW R 1250 RT comes with ABS Pro with Dynamic Brake Light. Imagine an obstacle suddenly appears which causes the rider to brake on reflex. If this happens in a corner, another hazard is added to the mix: the wheels lock and the motorcycle "rears up", making it almost impossible to keep control. ABS Pro reduces abrupt changes in steering force in this type of situation, even when there is fast braking activity. This means the motorcycle remains under control even during brake manoeuvres at a banking angle.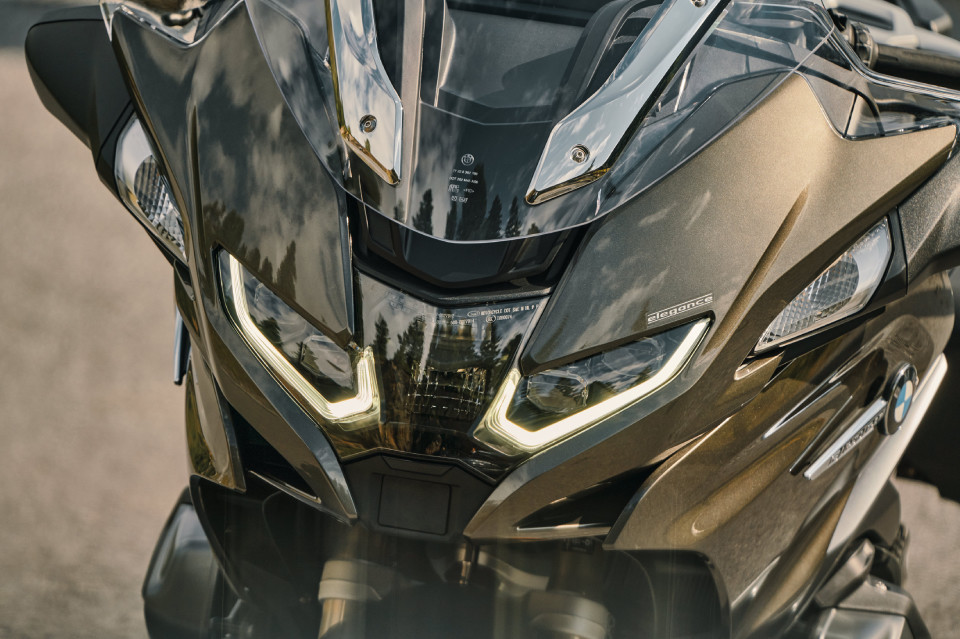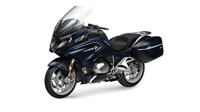 BMW Motorrad R 1250 RT
From: £14,415.00
Other BMW Motorrad Tour Models