New BMW Motorrad S 1000 R For Sale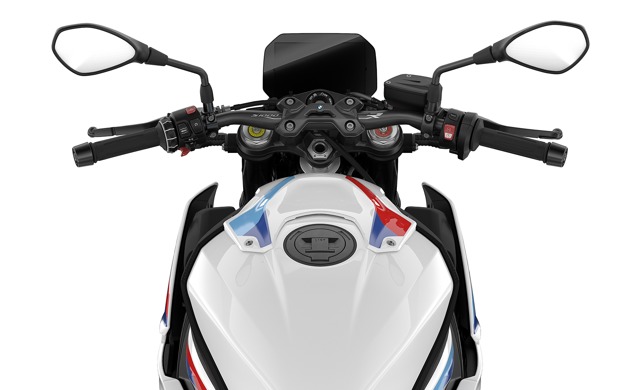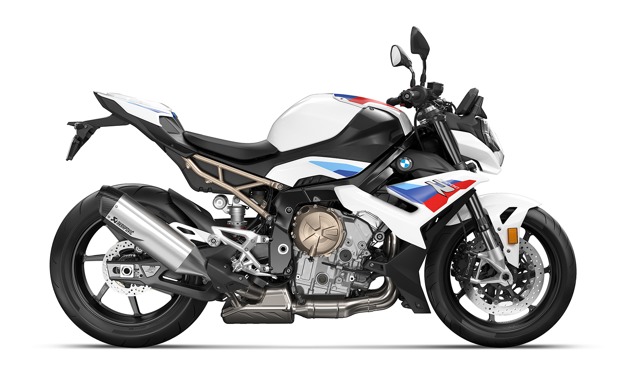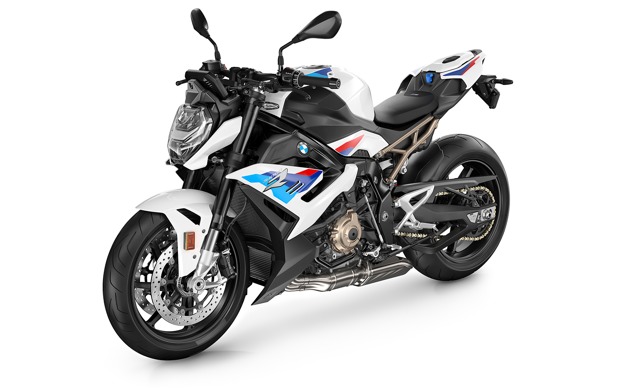 BMW Motorrad S 1000 R - Automatic Stability Control
The BMW Motorrad S 1000 R comes with BMW Motorrad Automatic Stability Control which limits the amount of engine drive torque transmitted according to road surface conditions.
This eliminates rear wheel spin and makes power transmission more efficient, increasing active riding safety significantly in borderline situations, such as when riding in the rain. If regulation of electronics is not required - for example on the race track - you can deactivate the system at the press of a button, even while moving.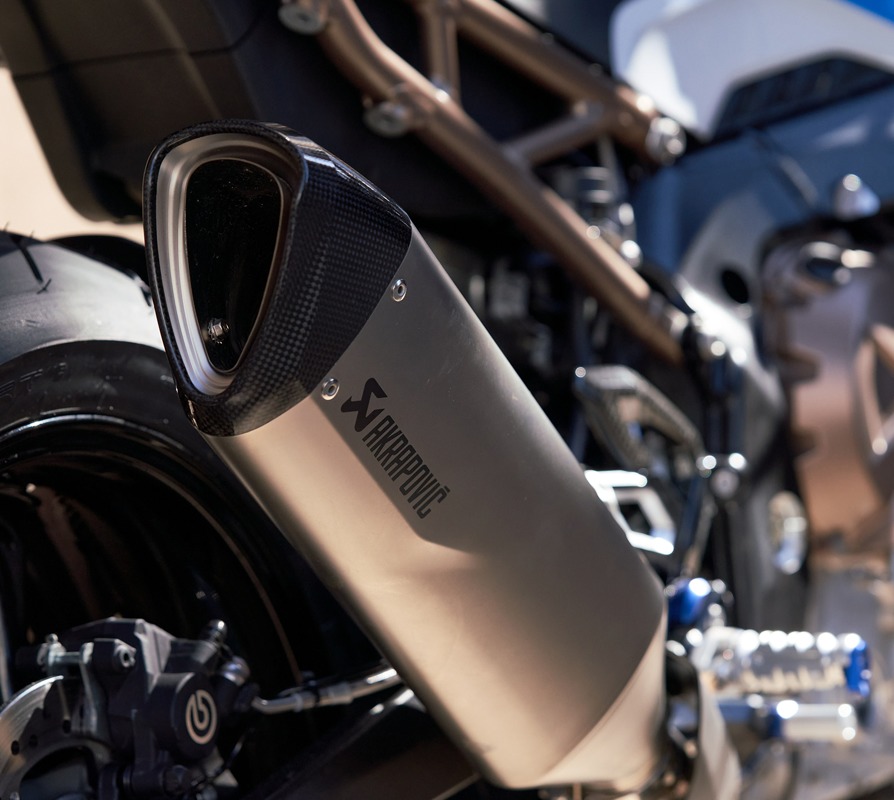 BMW Motorrad S 1000 R - ABS Pro
ABS Pro reduces abrupt changes in steering force, even in the event of fast breaking, such as when an unexpected obstacle suddenly appears causing the rider to brake instinctively.
This means the motorcycle remains under control even during brake manoeuvres at a banking angle. ABS Pro draws on the data measured by conventional ABS and constantly monitors the motorcycle's banking angle. This makes it possible to delay the build-up of brake pressure.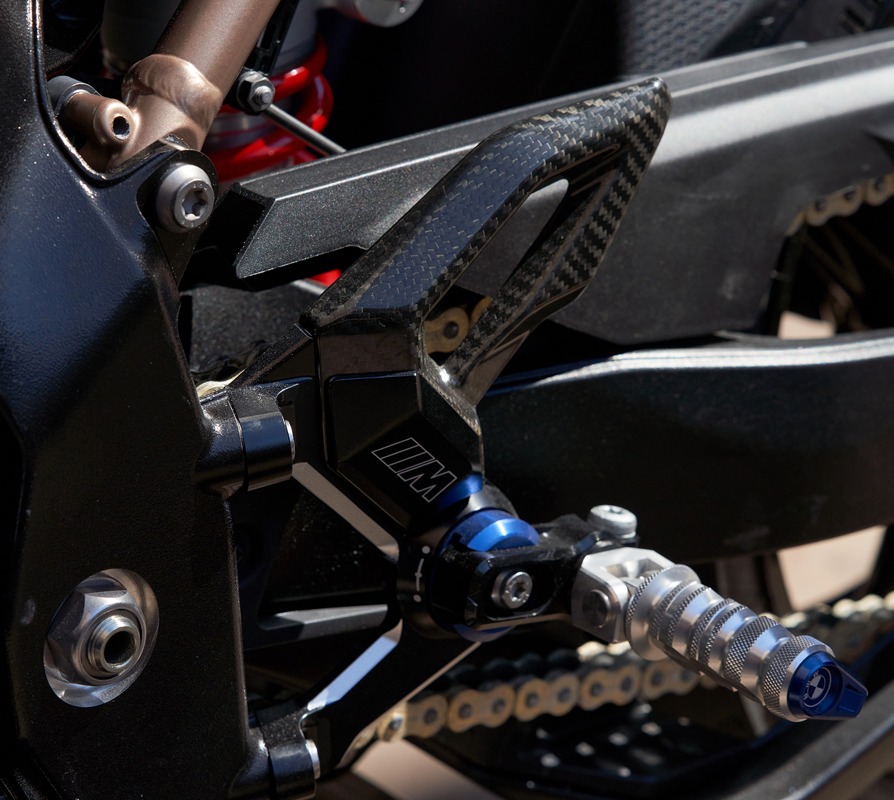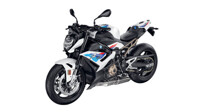 BMW Motorrad S 1000 R
From: £11,570.00