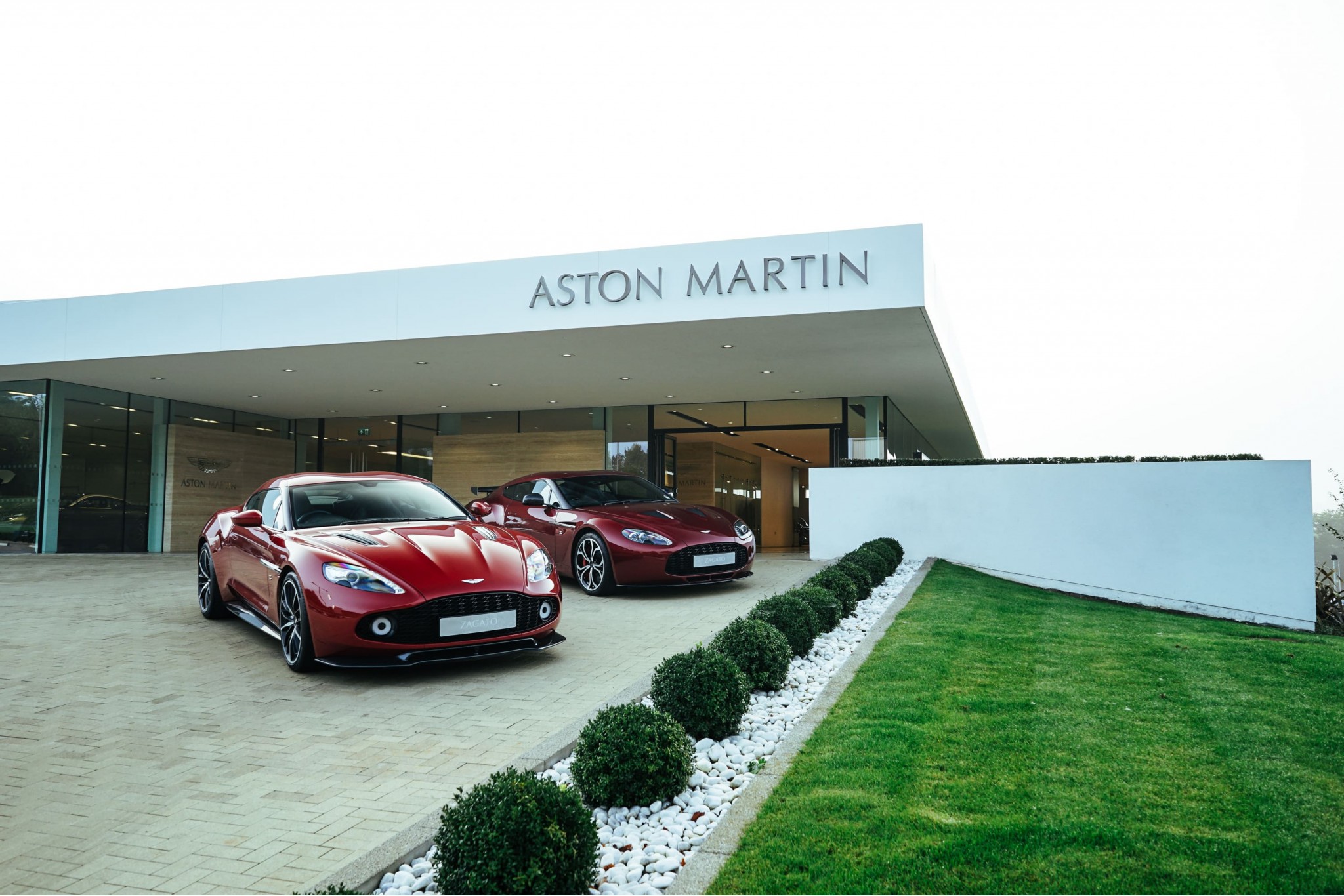 YOUR LOCAL CAR DEALER IN WALES & THE SOUTH WEST
Aston Martin Bristol is perfectly placed to serve the South West and Wales, located just off the M5 at Cribbs Causeway and within easy reach of beautiful countryside and open roads - ideal for test driving our stunning cars and experiencing their handling and performance at first-hand.
We're just one hour and 20 minutes from Exeter, Hereford and Yeovil, 40 minutes from Gloucester, Bath or Cardiff, some 50 minutes from Taunton and around an hour and a half from Swansea or Birmingham.
And while we're passionate about cars we know it's not for everyone. We're on the doorstep of the Cribbs Causeway shopping mall and we're more than happy to drop off any members of your family who might prefer to browse the shops than test drive your new Aston Martin.
We're also a stone's throw from the beautiful South Gloucestershire countryside. Take the wheel of your perfect Aston Martin for a test drive, head up the M5 to Almondsbury then join the A38 Gloucester Road. Either stay on the A-road or venture off into the countryside around Tockington or the Old Down Estate. It really is the best way to experience the remarkable handling of these exquisite cars. Why sit in city traffic when you could be enjoying your test drive on the open road?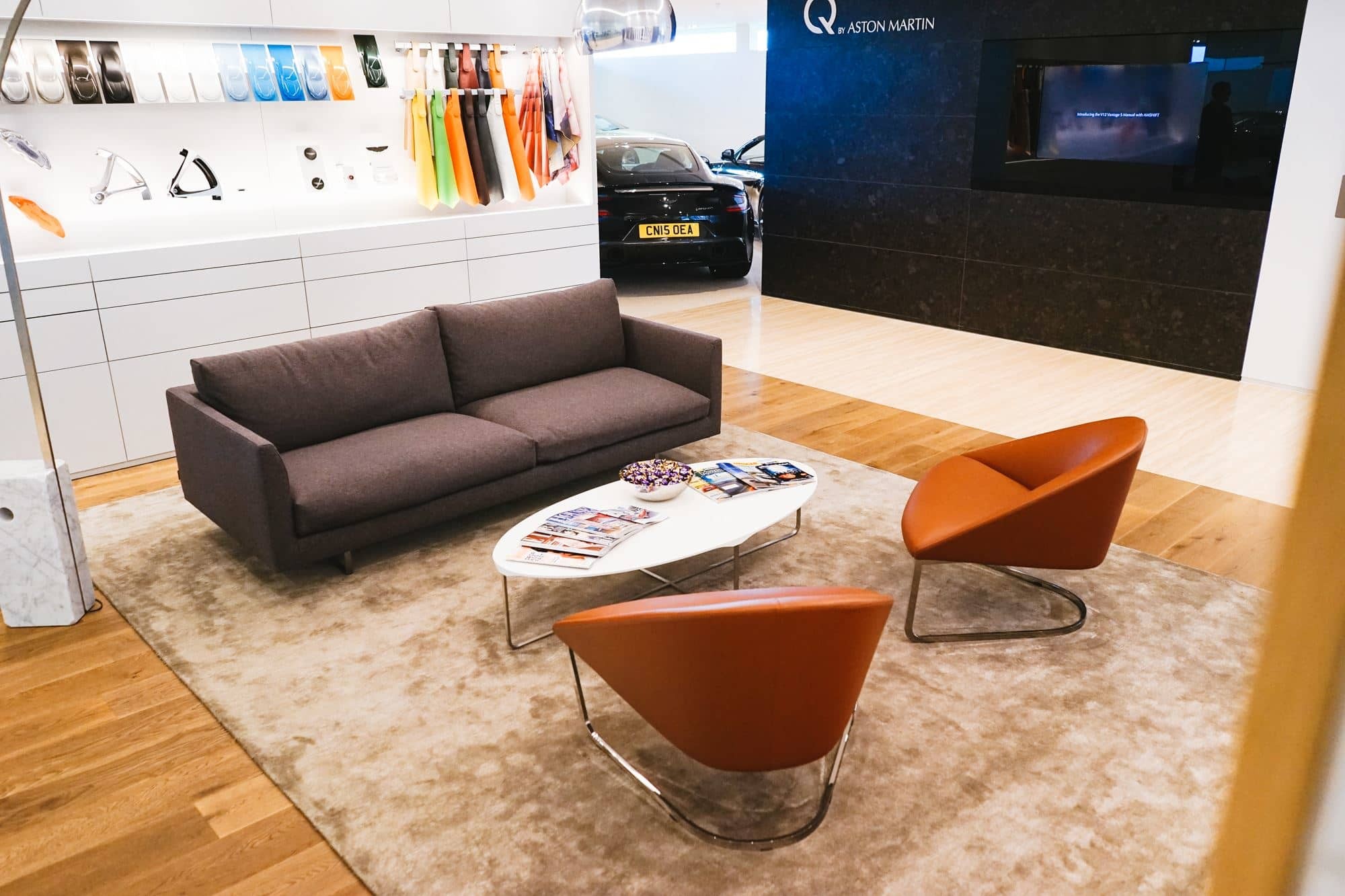 A DEDICATED, HIGH QUALITY SERVICE
Aston Martin Bristol itself is also a very special place. Our staff are passionate about what they do and all our customers can expect an exclusive experience, from start to finish.
Our sales team and technicians are trained to the highest standards, there is a luxurious customer lounge and four private sales specialist offices. The building itself has even won an architectural award!
We know our customers are busy so we make buying and servicing your Aston Martin as seamless and efficient as possible. There is a dedicated aftersales area for service and parts and a dedicated new car specification area to allow customers to build and view their perfect Aston Martin using the very latest showroom technology.Text here ...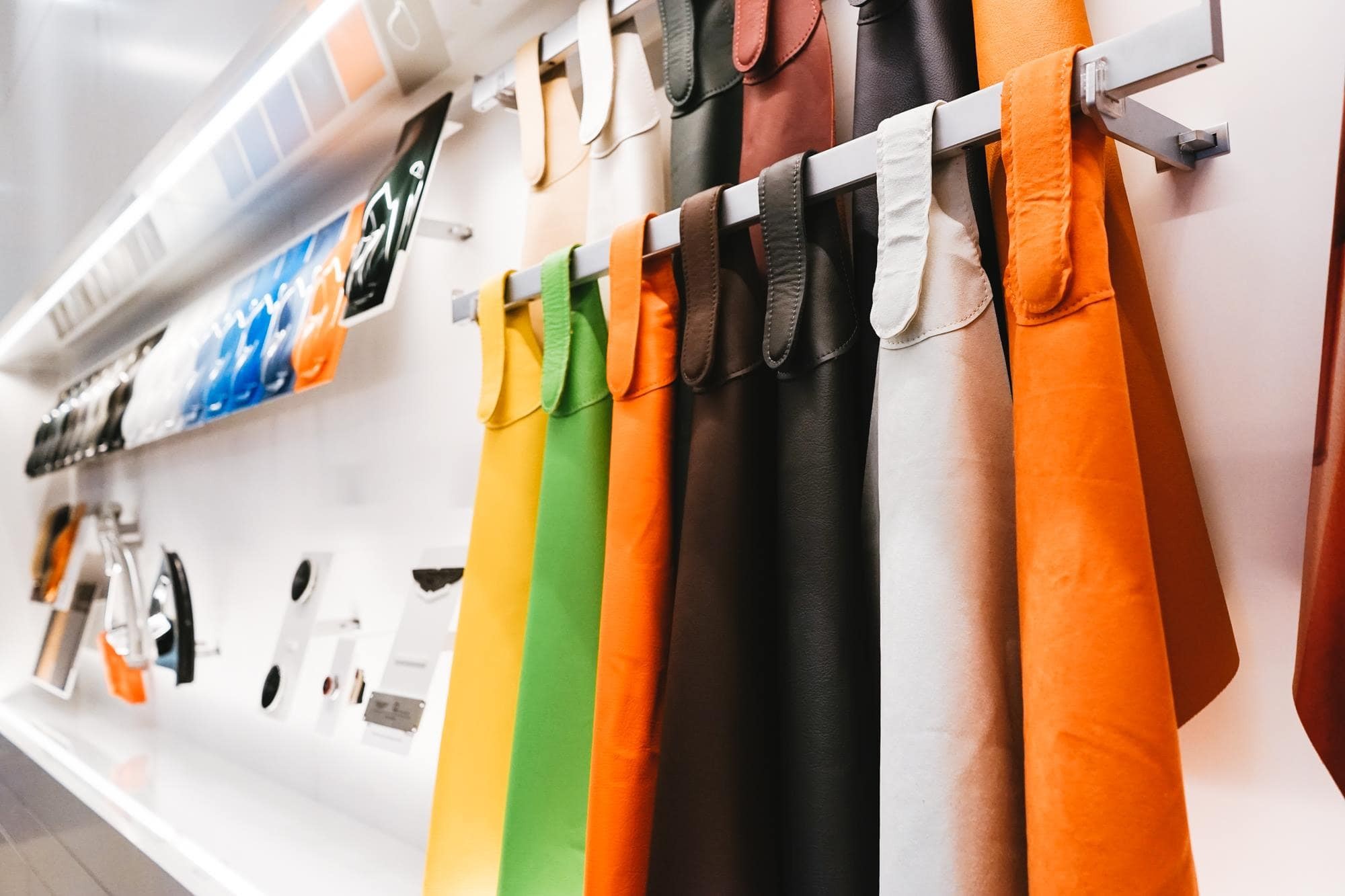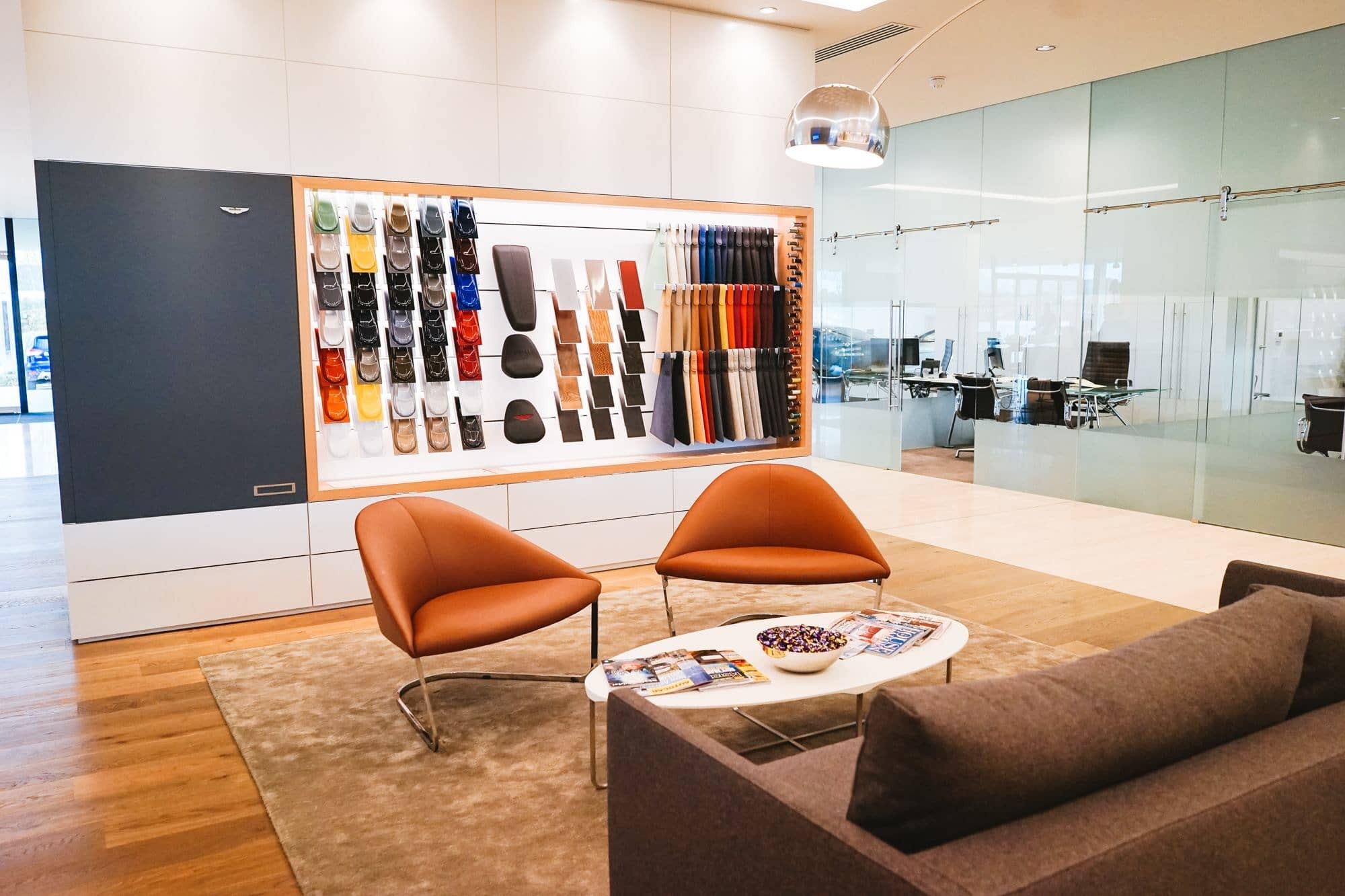 LUXURIOUS PACKAGES, EXCLUSIVELY FOR CUSTOMERS
We also tailor bespoke packages for our customers to let them know just how important they are to us. From F1 days out to a tour of the Aston Martin factory which is just over an hour and a half away in Gaydon, Warwickshire.
Aston Martin Bristol is here to offer the very best in new and Timeless Pre-owned cars and service to customers from across the South West and Wales. Why not contact us now and arrange a test drive - and maybe combine it with a shopping trip for the family, too!