New Aston Martin Rapide S For Sale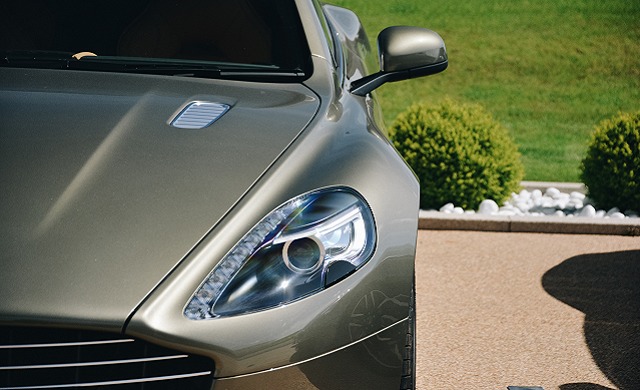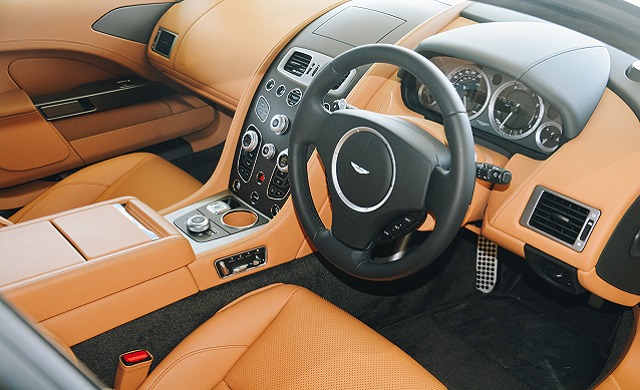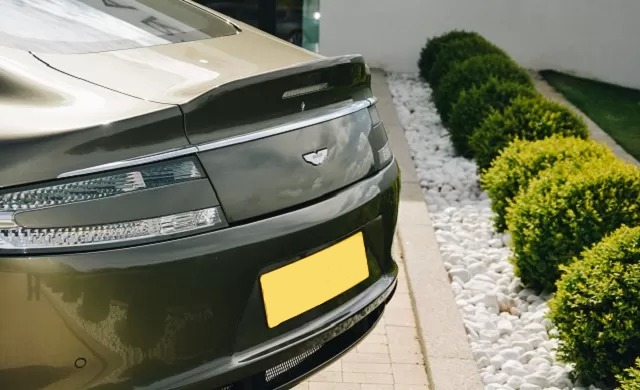 Aston Martin Rapide S finance deals


Aston Martin Rapide S deals
Get a personalised finance quote on this Aston Martin Rapide S today
Give me a quote
Aston Martin Rapide S - Front & Rear Parking Sensors
The Aston Martin Rapide S includes front and rear parking sensors and a 360 degree camera to ensure parking is always simple and straightforward. At the rear a precision-made wide-angle camera ensures excellent vision, even in very low light conditions.
The camera's 'fish-eye' lens displays objects and moving vehicles normally restricted from view. The lens is pre-treated with an anti-static and anti-fog coating to reduce build-up of moisture and road dirt, ensuring you excellent clarity of view.

Aston Martin Rapide S - AMi III Infotainment System
Aston Martin AMi III infotainment system is the control centre for your Aston Martin Rapide S. It seamlessly integrates audio, hands-free telephony and vehicle status technologies at the heart of your cabin.
Touch sensitive switchgear featuring haptic feedback technology and an intuitive user interface combine in a 6.5" screen to offer an updated Satellite Navigation system, Bluetooth as standard, text message integration and a wide range of connectivity systems.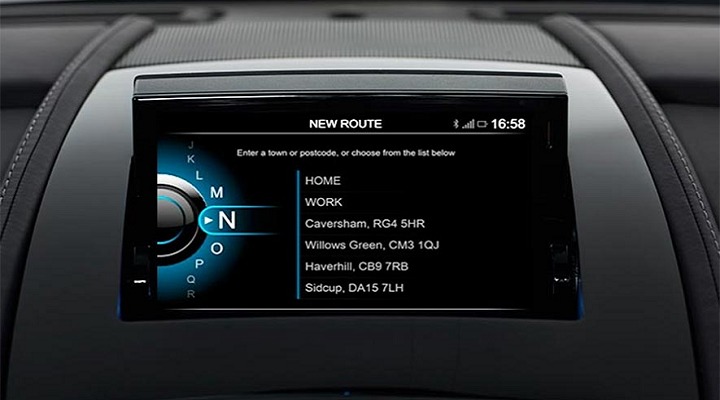 Other Aston Martin Models


Aston Martin Rapide S
From: £152,749.00